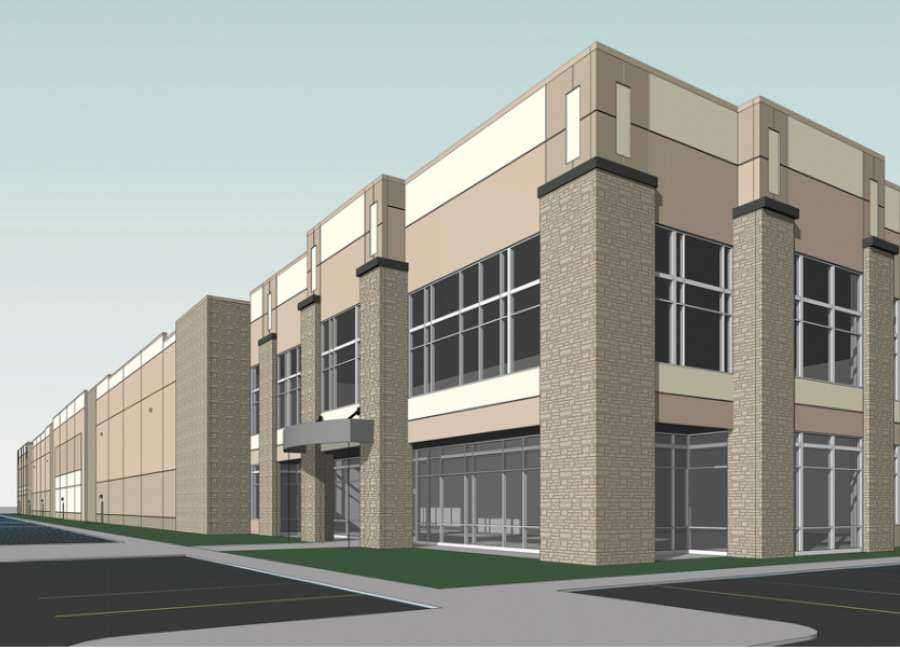 An Austria-based rubber and plastic manufacturer is expected to invest $9 million and create 70 jobs in Newnan.

Semperit Industrial Products, an international provider of highly specialized rubber products and conveyor belts for customers within the industrial and medical sectors, will be locating its North American headquarters and manufacturing facility in Coweta County.
Expected to open in November, Semperit will operate in an existing 150,000-square-foot facility at Coweta Industrial Park, located at 755 Coweta Industrial Parkway in Newnan.
Operations are expected to start on Nov. 1, 2021, according to a press release from the Coweta County Development Authority.
"Semperit will be a great manufacturing addition to our county, and we look forward to them becoming part of our community," said Coweta County Development Authority President, Trae Westmoreland. "Coweta County is proud to welcome its eighth North American headquarters and to show that businesses thrive when locating to our county."
Headquartered in Vienna, Austria, for more than 195 years, Semperit has been manufacturing conveyor belts, hydraulic and industrial rubber hoses, escalator handrails, extruded parts for the construction industry and many other related technologies for customers and industry sectors across the world.
Locating their U.S. Headquarters and manufacturing facility in Georgia will allow the company to better serve its customers across North America, Westmoreland said.
Irene Coughlin, Semperit Managing Director for the Americas, said the company is "ecstatic about the new Americas headquarters and manufacturing facility."
"We look forward to producing our industrial rubber products for various industries and customers across North and South America," Coughlin said.
Coweta County Development Authority Chairman, Ronnie Clotfelter welcomed the company, citing them as a "world-renowned, accomplished company whose values closely align with our community."
"Semperit will bring quality jobs and we are fortunate that they have chosen Coweta as their North American Headquarters," Clotfelter said.
"Semperit Industrial Products is going to be a great addition to our growing manufacturing industry in Coweta County," shares Coweta County Board of Commissioners Chairman Bob Blackburn. "We are excited to welcome Semperit employees and their families to our flourishing, small-town community."
Semperit is looking to fill open positions for production, distribution, sales, professional and customer service. Additional information about available positions and how to apply can be found online at www.semperitgroup.com .