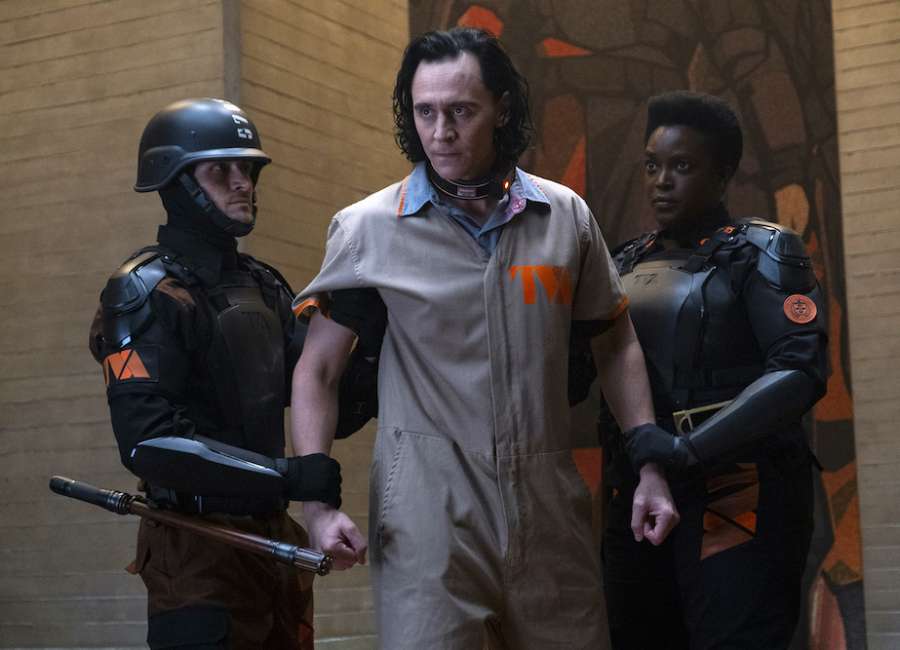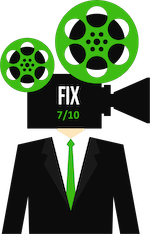 Review by Jonathan W. Hickman
Can Loki find redemption? Which Loki gets forgiveness?
Disney's "Loki" series (unfurling over a six-episode run) grapples with the reality that not only is Loki dead, but maybe he should stay that way. After all, the God of Mischief is a murderer whose actions threatened the end of things. But the MCU has a secret weapon — the multiverse.
This series leans heavily into a cross-timeline journey. The story takes us back to 2012 when Loki (played again by Tom Hiddleston) acquires the Tesseract and disappears. This series has Loki landing in the hands of an all-powerful organization known as the Time Variance Authority (yep, the TVA). Because Loki uses the Tesseract to launch himself outside the timeline, the TVA's bureaucratic system plans to eliminate this "variant" Loki.
Luckily for Loki, an agent of the TVA named Mobius (Owen Wilson) saves him from certain death. Mobius convinces the powers that be to place Loki in his custody. It's believed that a "unique Loki perspective" is required to track and stop a particularly dangerous time-variant that's been preying on TVA agents.
Redemption seems possible as Loki begins to embrace his second chance. But will his mischievous nature prevent him from gaining forgiveness? The brother of the hero Thor is one conflicted soul, but the use of his talents is akin to relying on Hannibal Lecter to catch the Tooth Fairy. And we all know how that one ended.
After watching the first two episodes of the gleeful and sometimes jokey "Loki," it's going to be tough for creator Michael Waldron to reconcile the character's unforgivable past and thrust Loki fully into a heroic position. But through the magic of multiple timelines, it's possible that a forgiven Loki can emerge.
Owen Wilson is a nice addition to the MCU. He does give us his quirky and typically neurotic on-screen persona. But this time, mainly due to Wilson's maturity, he's an unlikable sad sack, but Wilson makes him a hopeful guy who can see good even in the face of what's believed to be evil.
Hiddleston is deliciously devilish as the sarcastic and cunning Loki. His tall, thin, boyishly handsome frame and looks made him the beau hunk opposite of Chris Hemsworth's beefy Thor. And it would be good to see the two back together in a future episode.
"Loki" continues the serialization on Disney+ of the MCU. With theaters now reopening and the theatrical box office awakening, one wonders if Disney will continue the expensive dual pace of movies and series. And with all the narrative threads developing, it will be difficult for viewers to keep track of everything as the MCU expands.
"Loki" episode one, "Glorious Purpose," is currently streaming. New episodes continue to premiere every Wednesday through July 14.