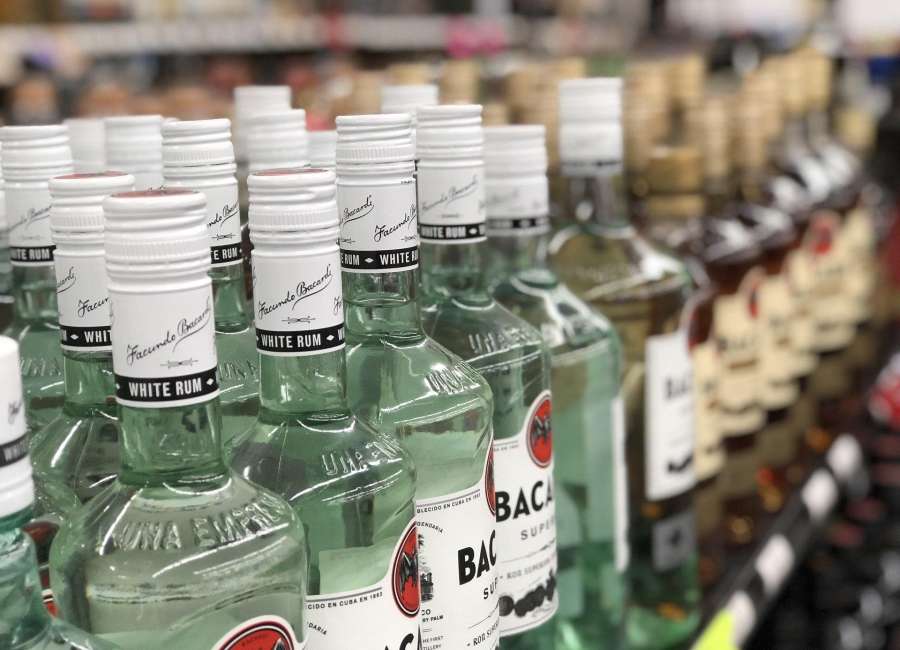 Liquor stores could be coming to Coweta County – if voters decide in November to allow them.
This week, the Coweta County Board of Commissioners voted to put the question on the Nov. 2 ballot. The Newnan City Council also voted to put the question on the ballot, and it's on the agenda for Monday's meeting of the Senoia City Council.
The flurry of resolutions placing the liquor question before voters is the result of changes to state law.
For many years, "wetting up" a county – that is, allowing the sale of package distilled spirits – was an arduous process that required a citizen-led petition. The petition had to be signed by at least 35 percent of the registered voters in any given jurisdiction. For areas with large populations, such as Coweta and the city of Newnan, the drive would require tens of thousands of verified signatures.
Even in Senoia, with a smaller population, petition drives proved to be an insurmountable burden, though at least three were launched in the past several years.
But Senate Bill 145 changed all that. Under the new law, the governing bodies of counties and municipalities can call for a special election to see if voters want to allow liquor stores.
If a majority of voters are in favor of allowing package liquor, local governments are then lawfully authorized to issue licenses, in accordance with local and state regulations.
Currently, there are no local regulations for liquor stores, so those will have to be crafted before licenses can be issued.
While city elections are held on odd-numbered years, county-wide elections typically are not. However, the Coweta County Board of Education plans to put the renewal of the Educational Special Purpose Local Option Sales Tax on the ballot in November, which means the county won't have to pay for a county-wide election simply to put liquor to a vote.
The vote by the commissioners was unanimous and there was no discussion.
However, one local resident did speak on the issue during the public comment period at the start of the meeting.
Richard Cobb said he has been in the distilled spirits industry for 30 years; he's lived in Coweta County for 22.
There are a lot of positive things about allowing distilled spirits stores, he said. "I know for years it had negative images. We've come a long way as an industry." There is a trend over the last several years of people buying more premium and super premium liquors. "We're not selling inexpensive bottom shelf stuff," he said. "The trends are people are getting healthier. They're drinking less but drinking better; they're trading up to more premium products."
Coweta is losing out on tens of millions of dollars in sales and tax revenue from people traveling out of the county to buy spirits, Cobb said.
Cobb said he would recommend that the county limit the number of stores by limiting licenses, perhaps based on population or district.
"We don't need small little corner stores on every block," he said. He also suggested a minimum size, maybe 5,000 square feet, to keep small operators out. "This ensures that you have well-funded operators that aren't just trying to come in and open up a small store, that may bend the rules to help their sales," he said.