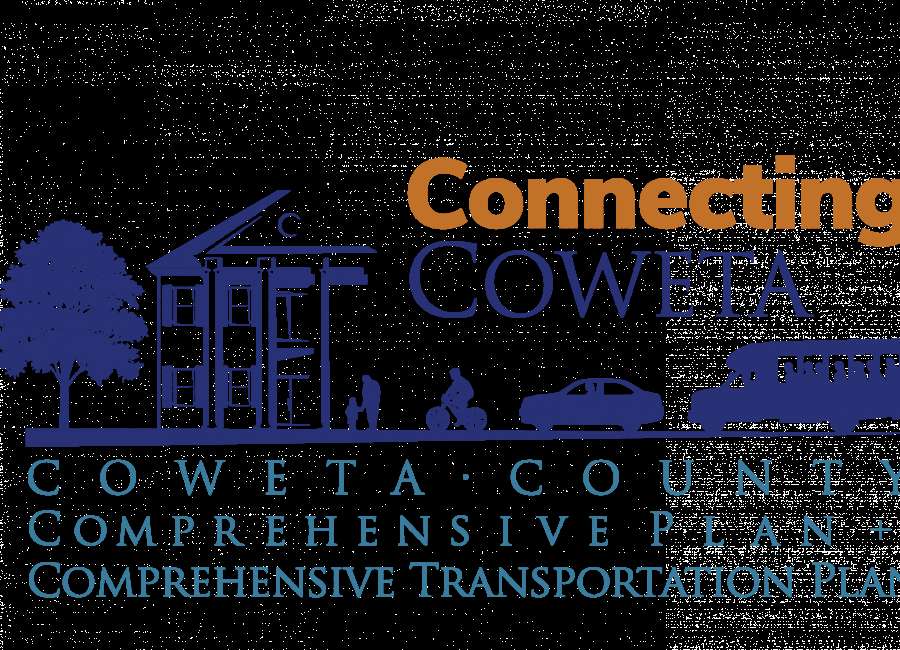 Time is running out to have your say on the future of Coweta County's land use, growth and transportation infrastructure.
The final public input piece of the county's Comprehensive Plan and Comprehensive Transportation Plan update is a pair of online surveys.
The surveys will close Friday, June 11, ending the public input process.
To take the surveys, visit www.cowetaplans.com , scroll down to the graphic and click on the blue survey bubbles. Once you complete the land use survey, be sure to click the "exit" button at the top right of the page.
The plans are high-level visions that help guide growth and development over the next 20 years.
The land use and growth management survey allows participants to talk about what they would like to preserve in Coweta, see more of and see less of. Participants also get to share what they feel is important in new residential developments and mixed use developments, and what things they think shouldn't be included or are less important.
The mapping survey is more open ended, and participants can submit as many or as few map surveys as they like.
For the mapping survey, participants pick any point in unincorporated Coweta County they choose and can say that they like it, don't like it, want to preserve it, want to see more like it or less like it, etc., and then enter comments about the location.
Once the surveys close, information from the surveys as well as information from visioning workshops, corridor workshops and earlier surveys will be used to help craft the county's Comprehensive Plan and Comprehensive Transportation Plan.