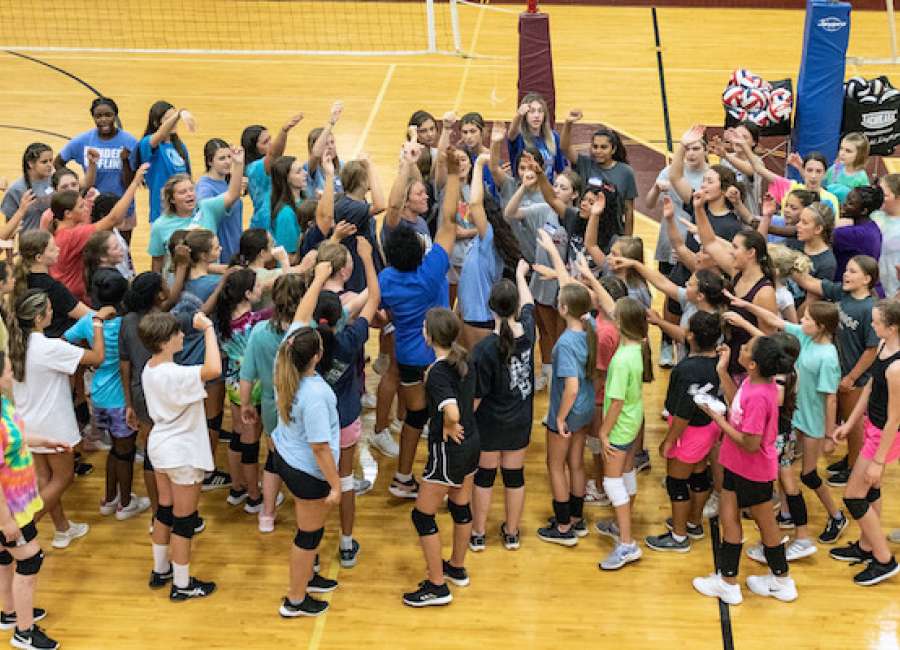 Northgate's Johnny Brown Gymnasium was alive and vibrant this week as Head Coach Matt Trucks welcomed junior volleyball campers.
The Lady Viking camp focused on developing the entire athlete: physical skills, team play concepts and volleyball. They were taught fundamentals in all aspects of the game.
Coach Trucks welcomes back a solid nucleus for his 2022 team as they look to get back into playoff contention this upcoming season.