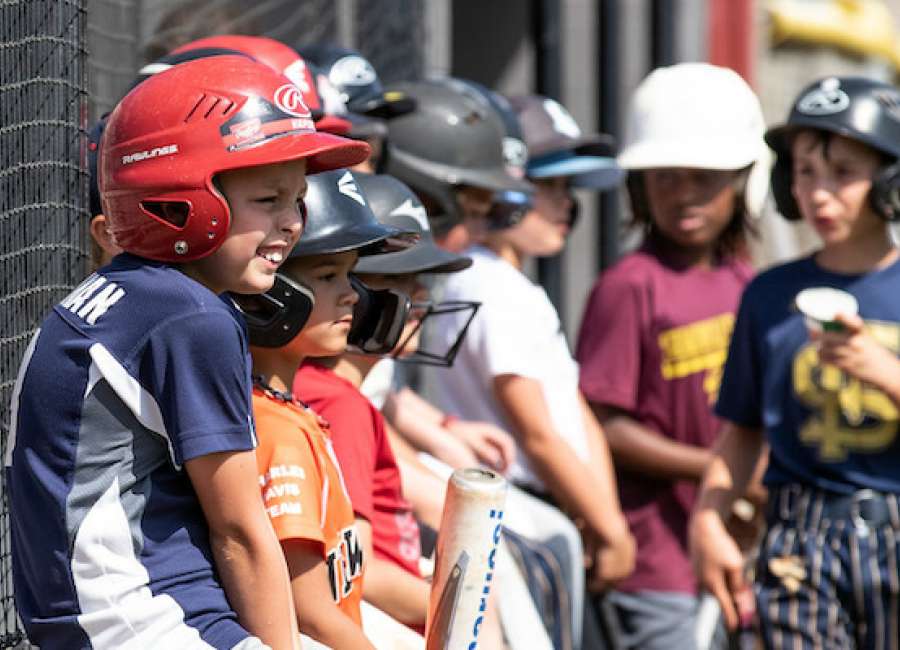 Northgate Head Baseball Coach Todd Herrington held the Vikings annual junior camp this week and welcomed a full field of future players and stars.
The junior camp is an annual event that exposes young players to the fundamentals of the game.
The Vikings just completed a season in one of the most difficult regions in Class 5A – which included the eventual state champion Starr's Mill.
Coach Herrington will build next year's team around Cory Brooks, James DuBose and Ben Traxler as they look to get back into playoff contention during the 2022 season.