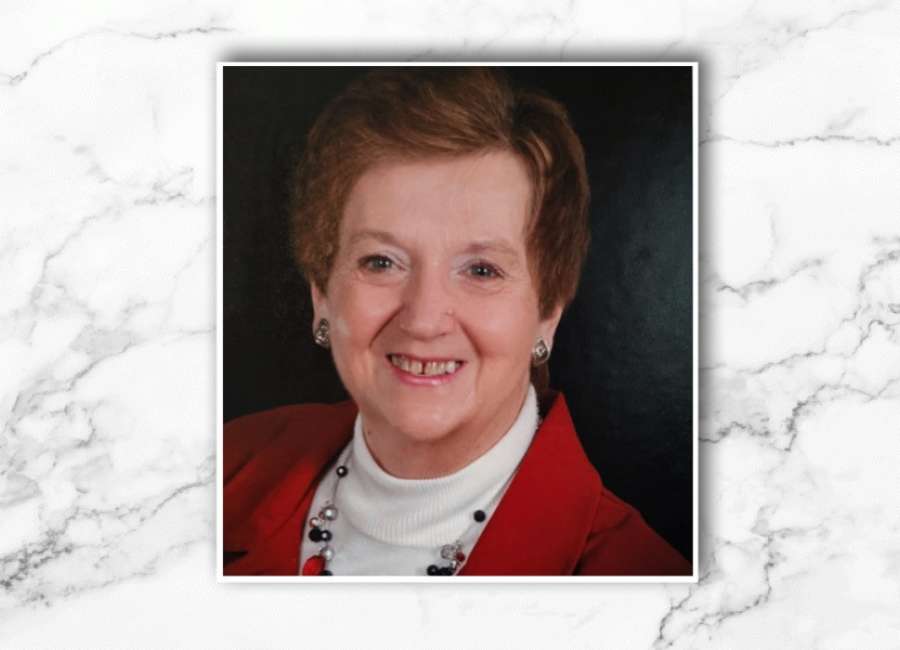 Judith Lynn Counts Sink, 74, passed away Friday, June 4, 2021 at her home in Newnan, GA.
Judy was born May 20, 1947 in Charleston, West Virginia to the late Bernard Counts & Cassie Jones Counts. In addition to her parents, she was preceded in death by her brother, Robert Counts.
Judy grew up in Sissonville, WV where she graduated from Sissonville High School in 1965. After graduation she went on to obtain her Bachelor's Degree from Glenville State University and later her Master's Degree from Central Michigan University.
On December 21, 1974 Judy married the love of her life, Wayne M. Sink. Judy was a dedicated band director and math teacher who taught for over 40 years. Because of her husband's career in the Army, Judy taught in four different states and one foreign country. In 1999 she received the distinguished honor of DoDEA Europe Honor Band Clinician. Her love of music extended beyond her career and even in her spare time she could be found watching musicals and attending live shows.
The funeral is Monday, June 21, 2021 at 10 a.m. in the chapel of McKoon Funeral Home with Pastor Clint Nolder officiating. Interment is Monday at 2 p.m. at Georgia National Cemetery in Canton, GA. The visitation is Sunday, June 20, 2021 between 6 - 8 p.m. at McKoon Funeral Home, 38 Jackson St, Newnan.
Condolences may be expressed online at www.mckoon.com
Survivors include husband of 46 years, Wayne M. Sink; son, Christopher (Kira) Sink; grandsons, Emery Sink, Everett Sink; sisters, Janet (Tom) Schwieterman, Brenda (Morgan) Pinkerman; sister-in-law, Carolyn Sue Counts; numerous nieces and nephews.
McKoon Funeral Home & Crematory (770) 253-4580