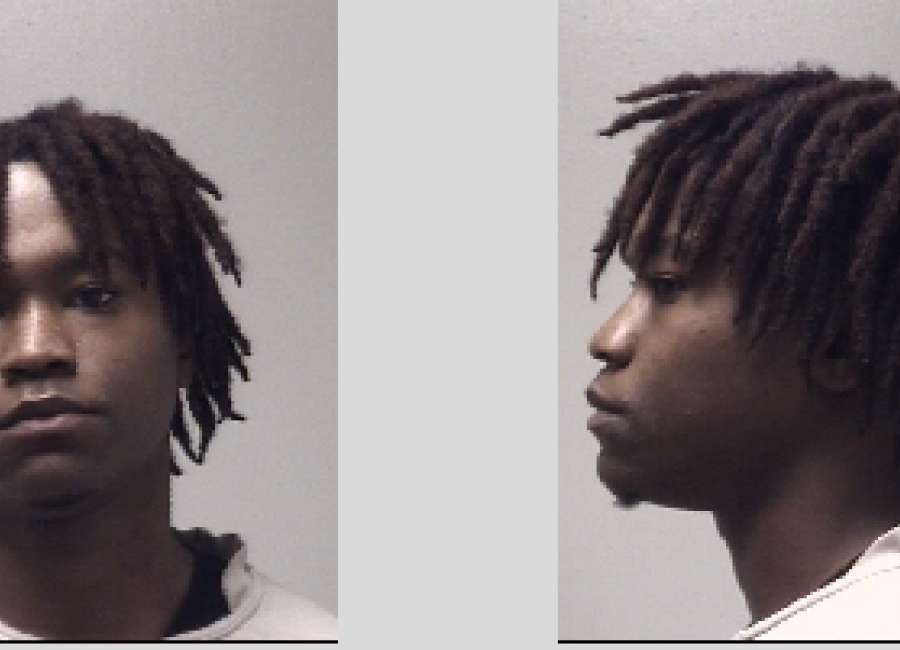 A Fayetteville man took deputies on a high-speed chase after a traffic complaint of five vehicles street racing down Interstate 85 near mile marker 55 South on Sunday night.
A Coweta County Sheriff's Office Deputy positioned himself on the interstate at the Ga. 154 bridge and reportedly clocked the vehicles at 127 mph, according to Inv. Toby Nix.
The vehicles got off the interstate at exit 47. A black challenger reportedly passed the other fleeing vehicles, jumped a sidewalk and ran a red light.
The challenger then made an illegal U-turn and returned to the interstate going south at speeds exceeding 145 mph, Nix said.
Traffic near the 38-mile marker forced the driver to slow down and allowed deputies to box the vehicle in. The driver, Michael Tristan Robinson, was arrested and transported to the Coweta County Jail.
Robinson's charges include, fleeing/attempting to elude police officers, reckless driving, speeding, racing, driving in a circular/zigzag course and running a red light.
According to Nix, CCSO does not have identification or charges on the other vehicles.