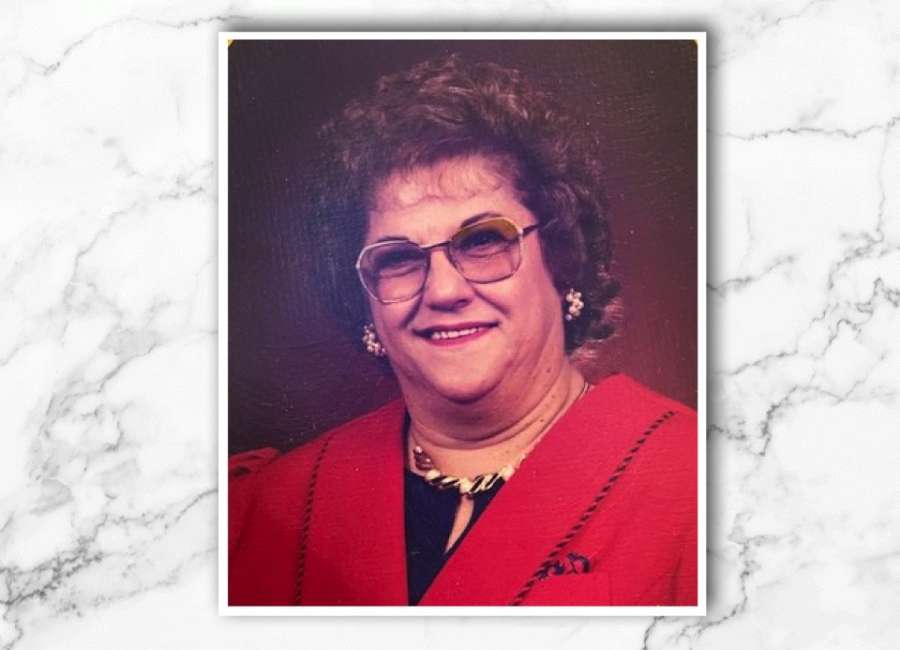 Grace Loretta Kline, age 87 of Newnan, GA entered into eternal rest on Saturday, June 5, 2021.
She was born on April 20, 1934, in Reading, PA. She was the daughter of the late William W. Noll and Agnes L. Kaucher Noll.

Along with her parents, Grace is preceded in death by her son, Craig Edwin; siblings, Charles A. and Jonas T. Noll, Agnes L. Spinka, and Ruby A Henne; stepbrothers, Leroy J. and Raymond A. Noll; stepsisters, Josephine A. Yenser, Alice R. Kline, Mabel Bickel, and Dorothy B. Smith. Grace is survived by two sons, Charles Edward Kline, Jr. and his wife Diane of Watertown, PA., Curtis Elwood Kline of Newnan, GA, and sister, Jessie F. Lill of Alsace Manor, PA. She is also survived by six grandchildren, Craig Jr., Kevin, Brandon, Zachary, Charles Kline, II and Melanie Kline along with eight great grandchildren.
The service celebrating the life Grace lived is Wednesday, June 9, 2021 at 11:00 AM in the chapel of McKoon Funeral Home, 38 Jackson Street, in Newnan with Andrew Cook officiating. Burial will follow service at Oak Hill Cemetery in Newnan. The family will receive friends on Wednesday from 10:00 AM until service time at the funeral home.
Condolences may be expressed to the family online at www.mckoon.com.
McKoon Funeral Home & Crematory 770-253-4580