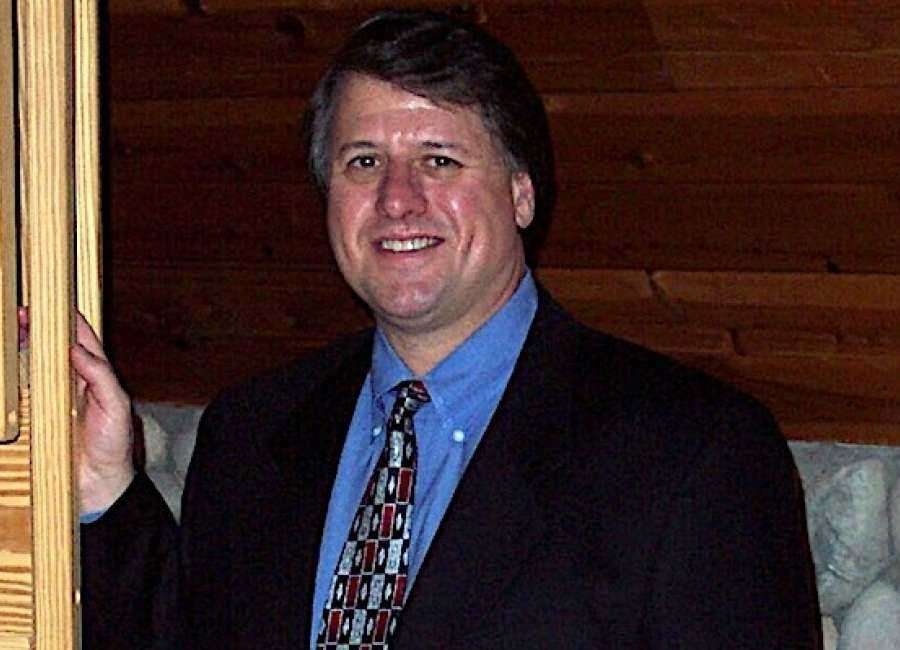 Crazy, Felon, Terrorists- Buy a gun today! No strings attached!
Or you can go to a Georgia gun show and sell guns, including automatic rifles which can take out a crowd of "non-patriots" (however you wish to define it) in a hurry. As a bonus, a table at a June gun show near Atlanta is only $80, pre-paid! Darn, that's cheaper than at a County Fair. And just think of all the money you can make selling overpriced guns to folks who can get them at a gun show without any identification. Remember, Georgia requires ID to vote. But not a background check to buy an AR-15.
We just experienced the Memorial Day weekend. As is true with many US holidays, it was accompanied by extreme gun violence.
Subsequently, I had a conversation with one of my closest friends, an avid Trump supporter with relatives in Coweta, about guns. He said that our existing laws were just fine. They just needed to be enforced. When I asked him specific questions about which laws, he quickly changed the subject to how socialist, woke Democrats are trying to tell people how to live their lives. He had no facts to back up his assertions.
Here's the kicker: I am a long-time gun owner; he hasn't had one since he left the Army decades ago. But he does watch a lot of right-wing TV (Fox is too liberal for him) and listens to right-wing extremist radio.
Almost every month, there is a gun show somewhere in Georgia. Anyone… including the mentally ill, felons, terrorists and kids… can walk right in and purchase anything they want without any background check at all. And they can pay cash, walking out the door with their very own semi-automatic. And then they can bring it into any bar or nightclub without breaking Georgia law and even up scores with anyone who happens to drunkenly say the wrong thing. Or they can take it out of state and resell it for double the price.
According to run rights groups, our state has some of the loosest gun laws in the nation. And instead of trying to correct the problem, every year right-wingers try to make our laws even looser, while sending "hopes and prayers" to those slaughtered in gun massacrers.
And, as opposed to what NRA types keep repeating with no factual basis, more guns in a state make you less safe, not safer. For proof, just compare any two states, one with tight gun control and the other with loose gun laws.
Using a pro-gun organization as a source, here are the 5 most "gun-friendly" states- Arizona; Idaho; Alaska; Kansas; and Oklahoma (https://www.gunsandammo.com/editorial/best-states-for-gun-owners/369075 ).
Here are their per capita rates of gun deaths- 15.1; 14.2; 24.4; 13.7; and 18.6 (https://www.cdc.gov/nchs/pressroom/sosmap/firearm_mortality/firearm.htm ). Noneof these states have a lower firearm mortality rate than the average US state.
However, all of the states with the lowest mortality rates also have strong gun laws (Massachusetts, NY, NJ, Hawaii, Rhode Island). Four out of these five states have the toughest gun laws in the nation.
As for Georgia gun rights groups that say, "the only thing that will stop a bad man with a gun is a good man with a gun", I say you're right. We agree. So why won't you help us to prevent the bad guys from buying guns and get them disarmed?
Jack Bernard was formerly SVP of a national healthcare corporation and the first Director of Health Planning for GA. He was Chairman of the Jasper County GA GOP. He's now Vice Chairman of a Board of Health in Fayette County, a suburb of Atlanta.