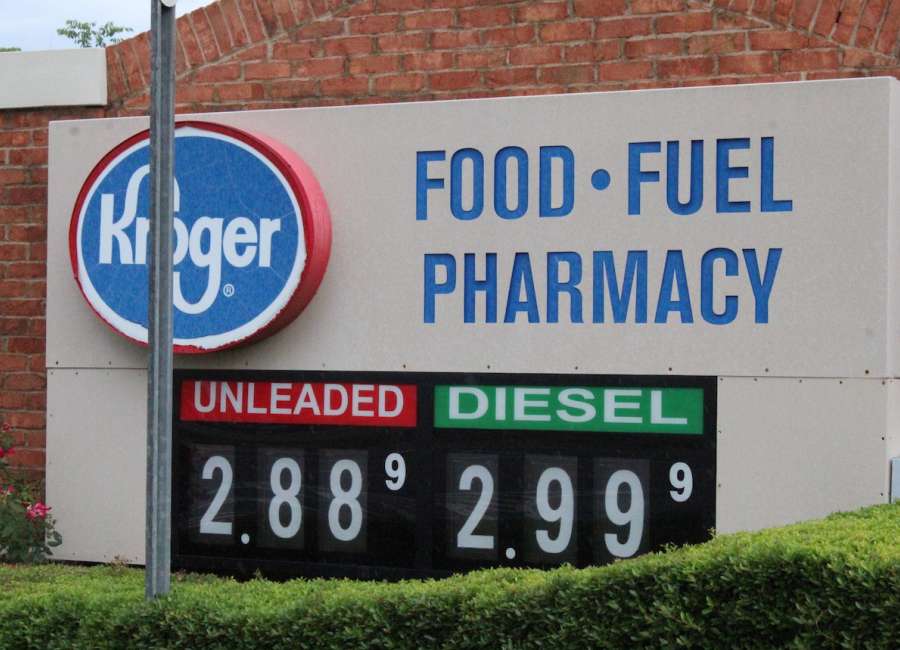 Gas prices in Georgia and nationwide are slightly higher this week, while the average gas prices in Coweta County continue a downward trend.
According to data from AAA's Gas Price Tracker, the average price for regular unleaded in Coweta County as of Tuesday was $2.936. One week ago, that price was $2.950, which was down from $2.965 two weeks ago and $2.971 three weeks ago.
Meanwhile, the average price of gas in Georgia is slightly higher than it was one week ago. The current average for regular unleaded in Georgia is $2.910, up a tenth of a cent from last week, when the average was at $2.909.
A month ago, right around the time the Colonial Pipeline was brought offline at the hands of hackers, the average price for regular unleaded was $2.752.
A year ago, in the midst of the COVID-19 pandemic, when most Americans were staying home and not traveling, the average price for regular unleaded was $1.800.
Nationwide, the average price for regular unleaded is $3.060, up two cents from last week.
According to a release from AAA, 26 states saw their gas price average increase by one cent or not at all, while two states saw an increase by five or more cents.
AAA anticipates a "fluctuation" in gas prices due to both demand and an increase in crude oil prices, which could lead to an increase in gas prices.
Last week, crude oil increased to $69 per barrel, its highest price in 2 ½ years. According to AAA, crude oil accounts for more than half the price at the pump, which means when crude goes up, so does the price of gasoline.
However, AAA anticipates that the increase of crude oil prices is not sustainable. OPEC and its allies, including Russia, announced a week ago that they still plan to increase crude production in July, which could lead to a decrease in crude oil prices.