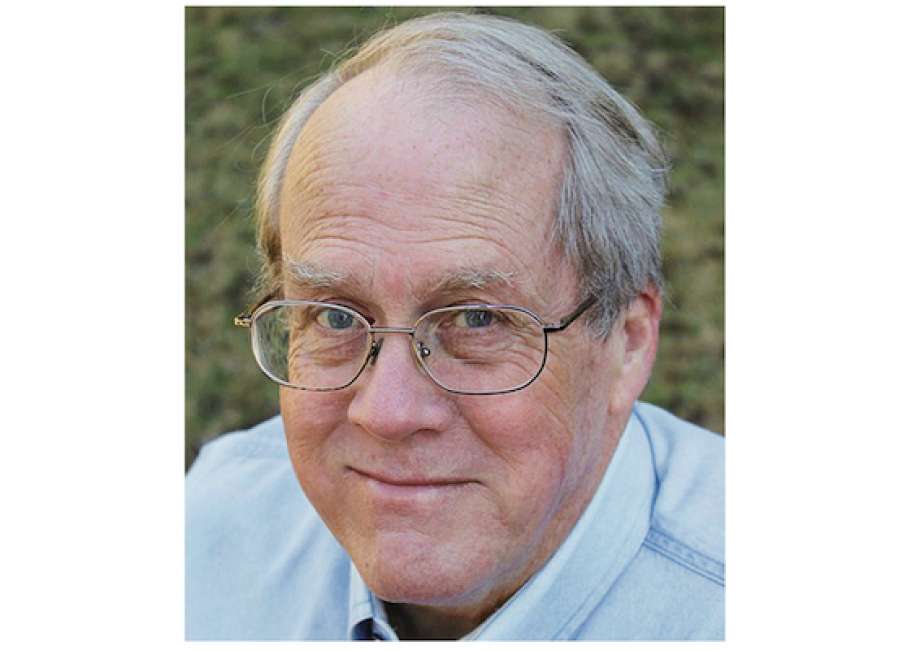 In a pinch — or a pandemic — I'll settle for frozen. But I prefer my saltwater fish to be caught, cooked and served within walking distance of a beach.

Mostly because there's a decent chance I can meet my main course a few hours before I eat it.
On one of our earliest visits to Orange Beach, Alabama, my wife, Angela, and I left the white sand and soothing surf behind for a couple of hours and scooted over to Joe Patti's Seafood Market in Pensacola.
Nobody comes to Joe Patti's to show off their designer sunglasses or sexy swimwear.
Folks come to browse seafood treats that hours earlier were living large in the Gulf of Mexico. Joe Patti's is loud, crowded, boisterous and absolutely glorious.
Get there early enough, and you might get a word with one of the folks who hauled in the catch of the day sometime before sunrise.
On that visit to Joe Patti's I saw plenty of characters but no fisherman, so the next day I hopped in the car and headed west to Bon Secour, Alabama, to check out the commercial fishing fleet.
The boats were already in for the day, the huge nets swinging in the breeze as the fishermen cleaned their equipment and got ready for the next voyage into the Gulf of Mexico.
I spotted a guy hosing the salt water off his gear and boat. It was a chore I'm sure he had done hundreds of times before, but he seemed distracted. He paused several times to take a deep breath and look around.
Another man walked up, put his hand on the fisherman's shoulder, and said, "Bad day, huh?"
The guy on the boat nodded, then shut off the hose, looked at his friend, and said, "It'll be better tomorrow."
He said it like a prayer and I added a silent "Amen." I knew the guy would be OK. He had already learned the Big Lesson. If you don't believe things will be better tomorrow, what's the point of waking up?
The trick is waking up to people who love you and something you love to do.
For me, catching fish and being around fellow fisherpersons does me good.
That doesn't mean all my fishing adventures have a happy ending.
Several years ago I was cruising the back roads close to home looking for inspiration and came across an elderly African American man fishing in a shallow backwater beside the road.
I parked, walked toward him, and watched for a while. He ignored me. I got a little edgy and broke the ice with, "So, I guess you like to fish."
He turned toward me, raised an eyebrow, drilled me with a hard stare, and said, "No. But I like to eat."
I got the message and left. But I got a story, too. Thirty minutes later I was writing it.
Finding something to write about makes my day. As long as I can bang a keyboard or push a pencil across a piece of paper I'm happy.
That doesn't mean I don't have other talents.
I can play a few musical instruments, make a mean peanut butter and jelly sandwich, and cut grass as good as the next guy.
And even if I'm not so great with people, all my pets adored me.
Speaking of pets, writing about fish is making me hungry. Somebody pass the hush puppies.
Alex McRae is a writer and ghostwriter and author of "There Ain't No Gentle Cycle on the Washing Machine of Love." He can be reached at: alexmmcrae@gmail.com .