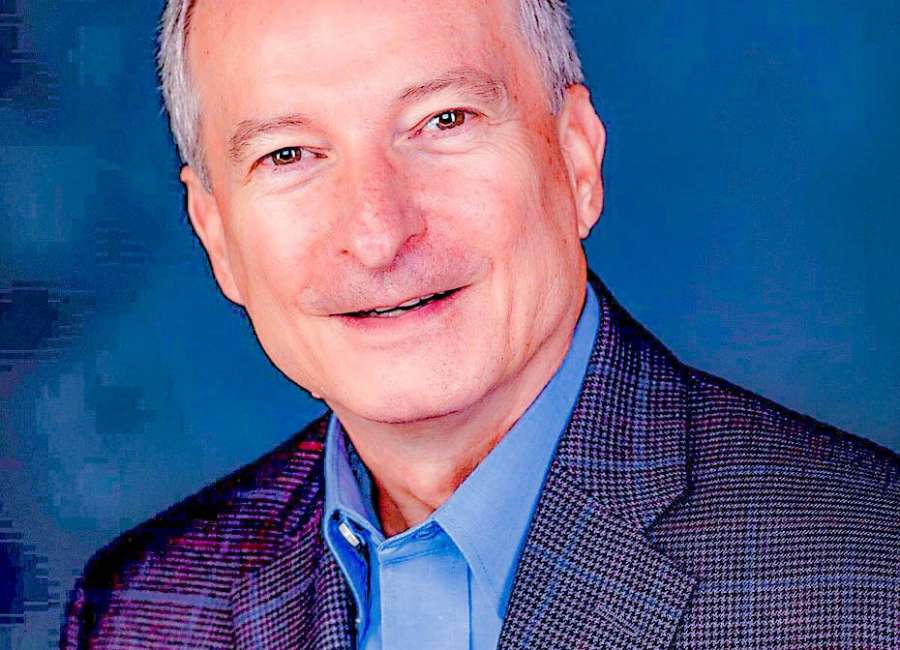 Heard any good fishin' stories lately?
I've run across a few that sound fishy to me but are supposedly real-life happenings in the "truth is stranger than fiction" category.

Several years ago, a Brazilian fisherman choked to death near the remote Amazon city of Belem after a fish unexpectedly jumped into his mouth. Nathon do Nascimento was fishing by the Maguari River, about 30 miles south of Belem, when the 6-inch-long fish leapt out of the river and became lodged in Nascimento's throat while he was yawning. Two other fishermen tried to help him, but by the time they arrived at a local hospital it was too late.
"The fish obstructed his throat completely, and he couldn't reach the tail," a doctor said. Is there a lesson here? This tragedy reminds us to cover our mouth when we yawn, especially when fishing.
Also, not every danger can be anticipated or prevented. Life is uncertain, so make every moment count.
Unfortunately, too many people are like the couple living in the Kansas farmhouse hit by the tornado. The tornado came through before dawn, tore off the roof, and picked up the bed on which the farmer and wife were sleeping. By some miracle, it set them down unharmed several hundred yards away.
The wife was sobbing uncontrollably. "Don't be scared, Mary. We're not hurt."
Mary continued to cry. "I'm not scared," she said between sobs. "I'm happy. This is the first time in 14 years we've been out together." Go out more often, or maybe go fishing together.
A couple fishing in the Florida Keys reeled in a big one – a leather bag with about $80,000 inside. The couple, visiting from Vero Beach, found the bag floating south of the Seven Mile Bridge in the Keys.
"They saw a baseball cap floating out there, and they were going to retrieve the baseball cap, and they found a little leather bag," authorities reported. The couple called the FBI, who contacted U.S. Customs service.
"It's either drug money or alien smuggling money," a U. S. Customs agent said. "It was soaked and had been floating in the water for a while."
The Monroe County Sheriff's Office held the cash. State seizure rules allow people who find unclaimed property to keep it if the legitimate owner doesn't come forward in 90 days. No word on the outcome, but an $80,000 haul would make a pretty successful fishing trip.
Life is full of unexpected surprises, so keep your eyes open. You never know what surprise blessing may come your way today.
Brad Houser encountered a thief while fishing at Horsethief Reservoir in Idaho. He and his fishing partner, Dan, decided to fish from the docks one day to cast into deeper water. Using a basic worm and marshmallow combo, Brad cast his line 20 yards off dock and pretty soon caught a nice brown trout. Then Dan caught a beautiful 14-inch rainbow a few minutes later. The April weather was cold, but their fishing was hot as they hooked several nice 12- to16-inch rainbows. They tied their nylon stringer full of fish to the dock to keep their catch fresh but secured.
Then the action cooled off, and Brad glanced down the lake and was surprised to notice just five yards away a large river otter swimming with a trout in his mouth.
"That's cool!" they thought as they watched the otter swim away. You usually don't see otters. A few minutes later, they saw him again with another trout in his mouth.
They thought, "That otter is really good at catching fish."
A third time, the otter swam by with a brown trout in his mouth, a trout that looked just like the one Brad caught …
"Wait a minute!" they thought. "That's our fish!"
They went over to the stringer and discovered a single fish remained. The otter cleaned them out, giving new meaning to "catch and release!"
Sometimes life's surprises just leave you shaking your head, and shaking your head is all you can do.
David L. Chancey is pastor, McDonough Road Baptist Church, Fayetteville, Georgia. The church family meets at 352 McDonough Road and invites you to join them for Bible study each Sunday at 9:45 a.m. and worship at 8:45 and 10:55 a.m. Check out their online options at www.mcdonoughroad.org. Contact Chancey at davidlchancey@gmail.com and see more of his writing at www.davidchancey.com .