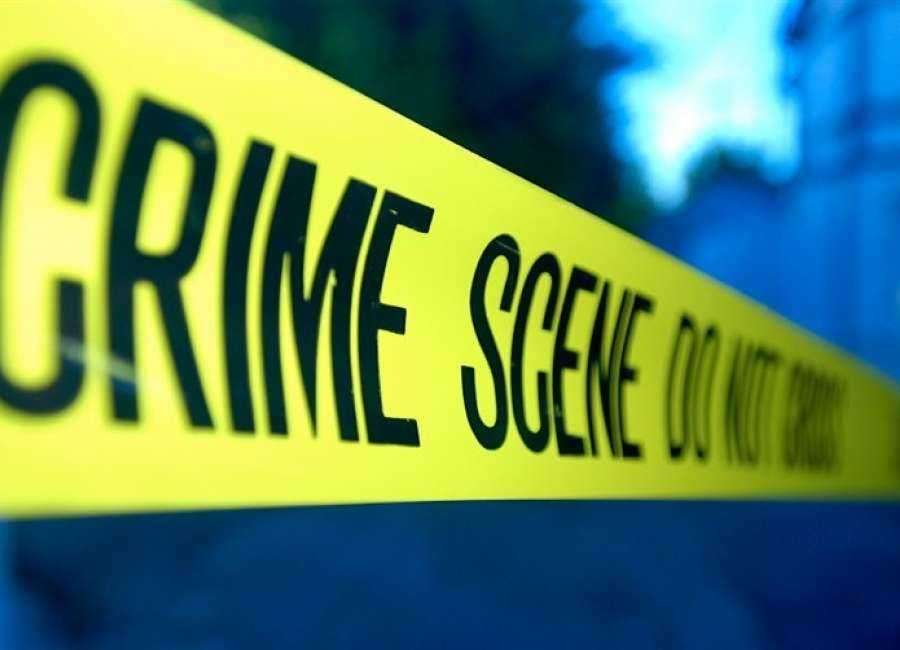 A Phenix City man is being held without bond after deputies seized over eight ounces of suspected fentanyl during a traffic stop.

Early Sunday morning while running radar, a Coweta County deputy clocked a car traveling 100 mph heading north on Interstate 85.
Approaching the vehicle, the deputy reported the smell of marijuana coming from the interior of the car.
The driver, identified as Tory Lavar Robinson, said he was traveling from Alabama to Union City and that the 2021 Mitsubishi Outlander he was driving was a rental, according to the police report.
Based on the odor of marijuana coming from the car, deputies performed a search of the vehicle and located a loaded Smith and Wesson 9mm handgun, which was determined to be stolen out of Alabama.
Robinson reportedly told police the gun wasn't his and it wasn't his rental car.
Inside the trunk area, a black backpack containing two vacuum sealed bags of suspected marijuana were found.
A second vacuum sealed bag of a white, powdery substance weighing 8.6 ounces was found and later determined to be Fentanyl, the report stated.
Robinson, 40, was transported to the Coweta County Jail and remains behind bars after being denied bond during his first appearance hearing.