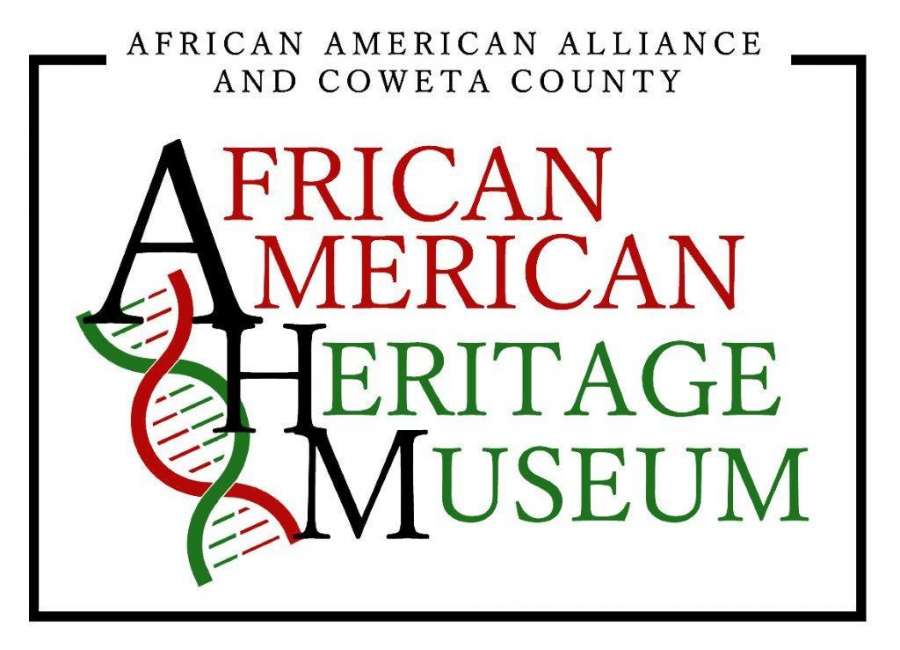 Genetic genealogy - using DNA to help trace your lineage - can be key for those wishing to trace their family history to the time of slavery and earlier.
Finding specific records for enslaved people can be incredibly difficult, said Genealogist John Wells, who works with the Coweta African American Alliance. And seeing how your ancestors are documented can be painful.
He said he's spoken to some families who don't want to trace their genealogy back to slavery times. They'll say, 'We don't want to explore a bad past,'" he said.
Wells spoke during the Preserving Our History event put on by the alliance, in honor of Juneteenth.
Henry Louis Gates Jr., host of "Finding Your Roots" on PBS, has said "once you get to the slavery brick wall, that is very hard to get beyond that," Wells said.
"With all due respect to Dr. Gates, that is not true."
He's done the genealogy of between 20 and 25 local African American families and "at least half we have been able to trace to Africa, and at least half to specific ethnic groups in Africa," Wells said.
Wells, who is white, said that his DNA and research shows that one of his sixth great-grandparents came from Ghana or the Igbo culture in eastern Nigeria.
"Whoever that person is is hidden in history somewhere … we're not sure, but we know it is there," he said.
And with all of the African American families he's helped with DNA, the average amount of "white" DNA is about 25 percent.
"So we all, through DNA and genealogy, can come together and realize that we're human beings and we're all a mix," he said.
Once people realize that, "I think that will eradicate racism a lot quicker than a whole lot of other avenues," Wells said.
Wells said that his goal is to resurrect African American history "for myself and for a lot of people who think they have no history."
He recently helped the genealogy of the family of Nick Chubb, a UGA football star who now plays for the Cleveland Browns. They were able to trace the Chubb ancestors to the 1650s and one ancestor fought with George Washington at Valley Forge. "It was a total surprise to the family but they embraced it and it brought that family together more than any reunion could ever dream of doing," he said.
"Part of your legacy is finding out what your ancestors did," Wells said. There is an African proverb about standing on the shoulders of our ancestors.
"If we don't know the sacrifices they made for us, we have nothing to stand on. It's a void," he said.
At the African American Alliance, they are trying to create a network of African American genealogists, Wells said. "This has to be Black-led. White people can come in and help; we don't need to lead this thing," he said. "My goal is to cultivate a network of African American genealogists, local folks who are interested in their own families, and also interested in how to research other African American families. We will preserve these at the museum and then share those with future generations." If there are sensitive things in particular genealogies that families don't want to be shared, that will be respected, he said. "We're not going to share this without permission."
He thinks future generations will be excited to learn this history.
"Did you know there were Blacks fighting for American independence during the Revolutionary War? There sure were, and plenty of them," he said.
Anyone who is interested in learning to research African American genealogy can contact Wells through the alliance. "We will help you learn how to do it," he said.
For more information, visit ccahm.org or visit the Coweta African American Heritage Museum page on Facebook.