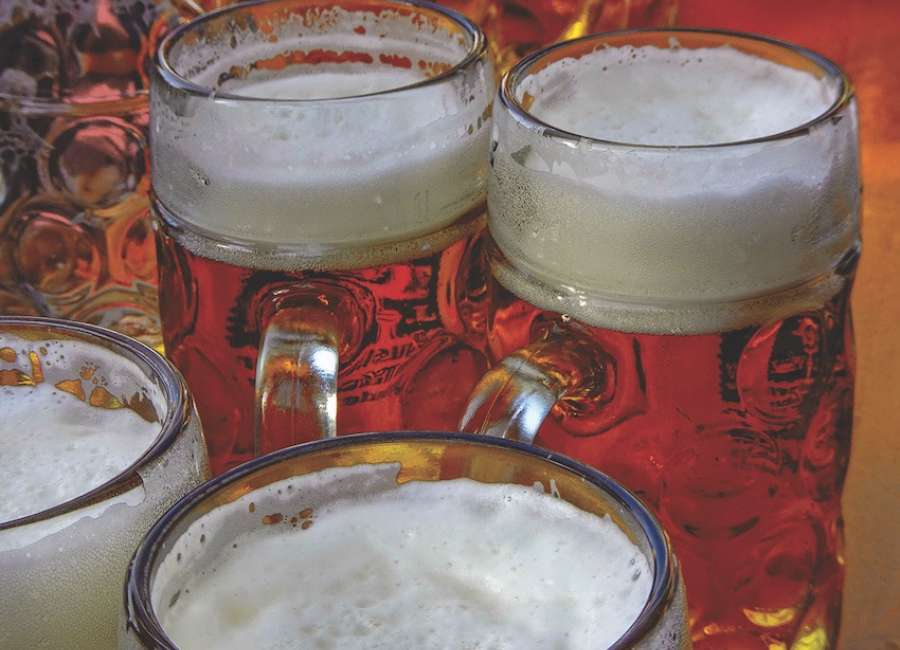 The Newnan Downtown Development Authority has expressed some support for allowing tasting events by retail shops.

The DDA voted in favor of supporting the measure at its meeting Wednesday morning, which would allow for local businesses to hold tasting events of products they would be selling, similar to the sampling of food.
The measure made by the DDA at its meeting Tuesday asks the Newnan City Council to amend their alcoholic beverage ordinance to allow for these tasting events.
Currently, the city of Newnan's alcohol ordinance does not allow for tasting events for alcoholic beverages by private businesses, with the exception of at places like Ace Beer Growlers, located on the Newnan Court Square.
There is a public tasting event, held by the city of Newnan, known as the Summer Wined-Up. This year, the event will be held June 18 from 5 p.m. to 9 p.m.
At that event, attendees will perform a "wine walk" moving through numerous locations, where local businesses will offer different hor d'oeuvres and a variety of whites, reds and specialty blend wines.
On Thursday, Hasco Craver, Newnan's assistant city manager, said there has been some demand from local businesses to allow for tasting events.
"We hear from folks every now and then," Craver said.
Most recently, Craver said the city has heard from Cleaver and Cork, a butcher shop just south of the Newnan Court Square, about allowing for these tasting events.
During the meeting, there was some discussion concerning the difference between a pouring license, which allows for regular pouring of alcoholic beverages on a regular basis, and those that would be able to hold tasting events. Specifically, there was concern that these tasting events could compete directly with those that pour alcoholic beverages on a regular basis.
With that discussion, it was suggested that such tastings would be regulated by an amount tasted per person per day.