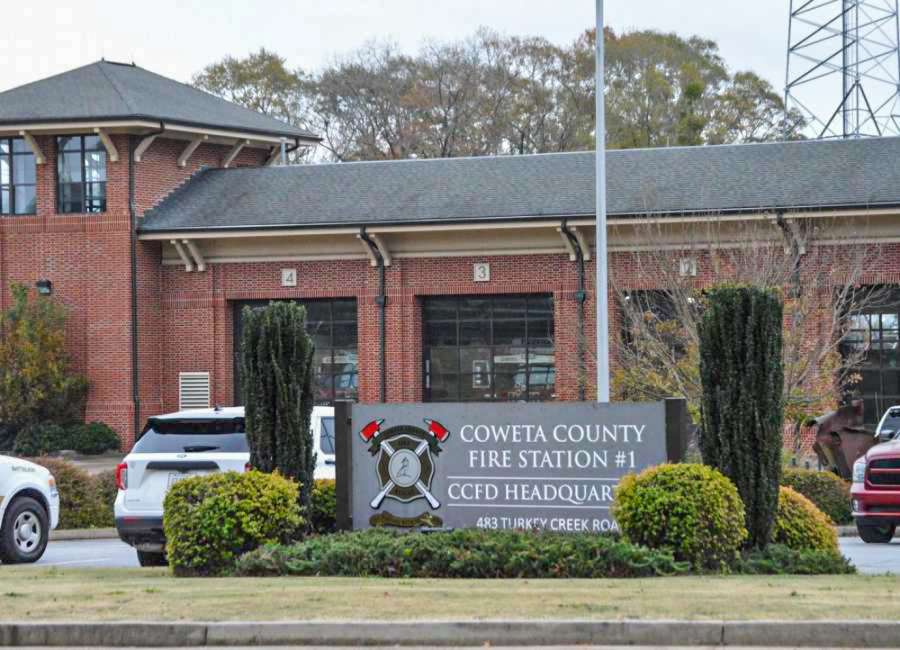 The Coweta County Fire Department is still looking for a new chief.
After the departure of Chief Pat Wilson, the county began an internal hiring process to promote from within the department.
Wilson submitted his resignation in mid-March and left the department March 31. Wilson was hired in 2016 after a nationwide search.
At the culmination of the internal hiring process, three candidates were selected for an initial round of interviews by a panel, said County Administrator Michael Fouts. Two of those candidates were selected for a final interview and the completion of a project.
The county administration staff recommended one of those candidates to be the new fire chief.
At the June 3 meeting of the Coweta County Board of Commissioners, in a closed executive session to discuss personnel matters, the commissioners voted to hire that recommended candidate.
However, the chosen candidate then declined to take the position.
Fouts said that the chosen candidate indicated that, after having thought more about it, he decided taking the chief's position wouldn't be the best thing for him and his family, at this time.
So now the county is evaluating the next steps to fill the chief's position.
It's too soon to predict when a chief might be hired, Fouts said, or whether the new chief will be hired from within the department or outside.
"We are considering all the options," he said. "We're trying to evaluate what is best for the department and the community. It is a vital role for the organization. It is a priority."
Until a new chief is hired, Response Chief Jake Jenkins and Administrative Services Director Cathy Farr are providing co-leadership for daily operations to support the department, Fouts said.