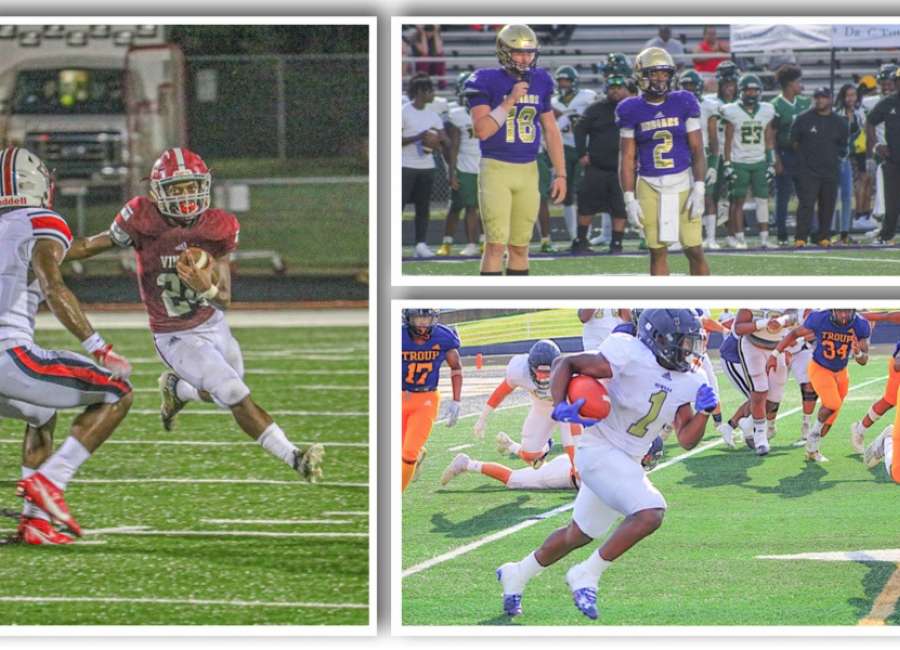 After the Georgia High School Association mandated dead-week concluded last Friday, offseason preparation began in earnest for the upcoming football season. We are only 10 weeks away from the opening of the 2021 high school football season.

The second annual Coweta-Fayette Classic moves to Starr's Mill this year after the inaugural event was hosted by the Coweta County schools. In 2020, it was initially set as a triple header to be played at Drake Stadium, but the games were moved to each school's home stadium to comply with COVID-19 protocol.
Last seasons' games featured a dramatic overtime win for East Coweta against Starr's Mill, an opening statement game for Newnan over Whitewater and a close loss by Northgate to Sandy Creek.
This season, the schedule flip-flops slightly: Newnan will play Starr's Mill while East Coweta takes on Whitewater. All four of those teams qualified for the state playoffs last season. Northgate will retain Sandy Creek as their opening opponent.
The Starr's Mill Panthers won their firth region title in a row last year before falling to Coffee County in the state playoffs. They have an experienced quarterback in William Yarbrough that will be a good challenge for the Cougar defense.
Coincidentally, Newnan Head Coach Chip Walker and Starr's Mill Head Coach Chad Phillips are both graduates of Stephens County High School.
Head Coach John Small and the region champion East Coweta Indians face the much-improved Wildcats. Whitewater rebounded from a 2-8 season in 2019 to qualify for the estate playoffs before losing to Woodward Academy. It will be the start of what could be an electric season for returning quarterback Danny Shoch.
Northgate will rely on senior running back DJ Reid to carry the load for the Viking offense. Sandy Creek missed the playoffs last year while playing with a young offense. They will be much improved.
The triple-header starts with the East Coweta/Whitewater game, followed by Northgate/Sandy Creek and finishes with the Newnan-Starr's Mill nightcap.