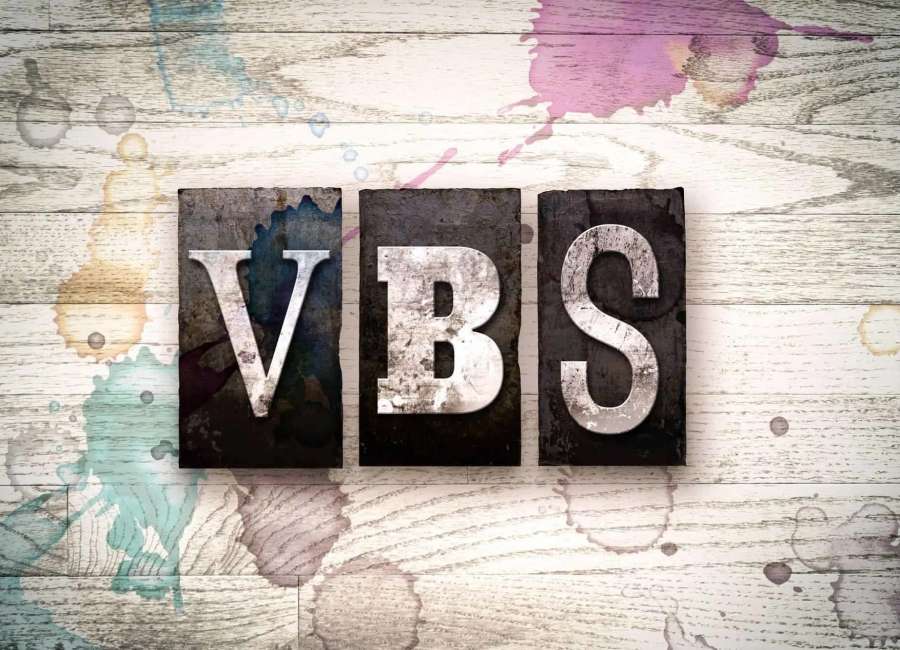 Churches around Coweta are preparing for the The 2021 Vacation Bible School season and although it may look different than normal, at least there will be some in-person options.

Last year, COVID-19 challenged in-person VBS and the majority of churches around the county cancelled their VBS altogether or hosted virtual options. The pandemic is not over and ministries are finding creative ways to host in-person services, events and VBS.
First Baptist Church- Concrete and Cranes
Susan Hester, children's ministry director at First Baptist Church in downtown Newnan said the congregation is excited to host VBS this year.
"Our congregation and families are glad that children will have this opportunity this year," Hester said.
Hester said some changes have been made for safety precautions.
"Snack volunteers use masks and gloves as they prepare the food and children will not congregate as usual to enjoy their snack but take it back to their classrooms or enjoy it outside," Hester said. "We are all more aware of how children are feeling and being diligent that children use the hand sanitizer, wash their hands often, and sanitize the areas between groups that use multiple areas."
The theme for this year's VBS is Concrete and Cranes- Building on the Love of Jesus. VBS will be held June 14-18 from 9 a.m. until noon.
"Children will discover that Jesus' love provides a foundation that will last, Hester said. "When the storms of life come, they'll need the one who will be with them to the end of the age. They will learn to be wise builders who continue in what they've learned and firmly believe. And they will discover that He who began a good work will be faithful to carry it to completion. We're all a work in progress."
Hester said the theme was chosen for last year.
"We already had curriculum, decorations, bought and plans in place," Hester said. "As disappointed as we were to not have VBS last year, we could not have picked a better theme and focus to do this year than Concrete and Cranes."
Hester said the rebuilding and cleanup of Newnan has been a mission of First Baptist since the E4 tornado hit in March. She said the rebuilding theme of VBS ties in with current events.
"Newnan has seen its share of storms and where our church is located we can see the devastation that many families have experienced," she said. "We feel that children will really relate to this theme this year especially."
Hester said VBS is a positive experience for youth.
"For three hours a day, for five days, children get to hear about God's Love in exciting and fun ways," she said. "When children hear Bible stories, interact with adults and youth who are excited to share the love of Jesus , and carry that message home to their families, then the advantage is eternal."
To register, visit www.fbcnewnan.org and click on the VBS banner and it will take you to the registration page. You can register from a desktop computer or cell phone. For questions, call the church office at 770-253-0797.
Hester said First Baptist hosts two services every Sunday. She said masks are strongly encouraged, but not required.
If your church is hosting a VBS, email the date(s), time, location, theme and registration information to religion@newnan.com.