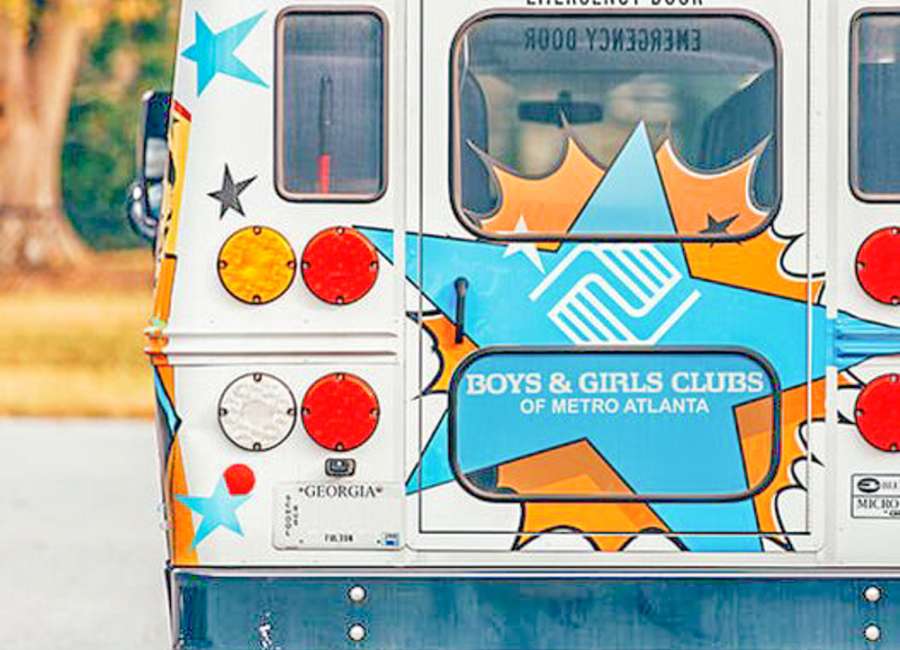 The Boys & Girls Clubs of Georgia will receive $15 million in federal COVID-19 relief funds for camp and after-school programs, Gov. Brian Kemp announced Tuesday.

The money comes from a pot of $3 billion set aside in a stimulus bill Congress passed last year for the Governor's Emergency Education Relief Fund (GEER).
In Georgia, the funds will be distributed among 34 Boys & Girls Clubs serving 9,000 young people at 141 sites in 62 counties.
"Throughout the COVID-19 pandemic, the Boys & Girls Clubs of Georgia have done a remarkable job serving the needs of youth across the Peach State," Kemp said.
"With this GEER funding, the Boys & Girls Clubs of Georgia will be able to further enhance student academic achievement by addressing educational gaps caused by the pandemic."
The funds will be distributed through September of next year, supporting summer and winter camp programs and an after-school program for youths between the ages of five and 18.
The program's goals including ensuring that 65 percent of students below grade level will return to grade level by the end of the program, with the other 35 percent showing progress toward grade-level achievement.
The average cost of the programs is $1,550 per child.
Approximately $9,800 was recently donated by the Coweta Community Foundation to the Newnan-Coweta and Howard Warner Boys and Girls Club to help fund summer and after school care for tornado victims.
Lauren Odom, senior executive director of the Newnan/Coweta and Howard Warner Boys & Girls Clubs, thanked the CCF for the grant.
"Through this grant, we will be able to provide a free summer program at our Wesley Street location for 40 youth affected by the March 26 tornado," Odom said. "As families look to rebuild, this would be one less thing they would have to worry about."
As they prepare for the summer, the club is currently searching for part-time employees including after school program instructor, teen services coordinator and a summer program instructor.
For more information, visit bgcma.org/careers or contact Odom at lodom@bgcma.org .