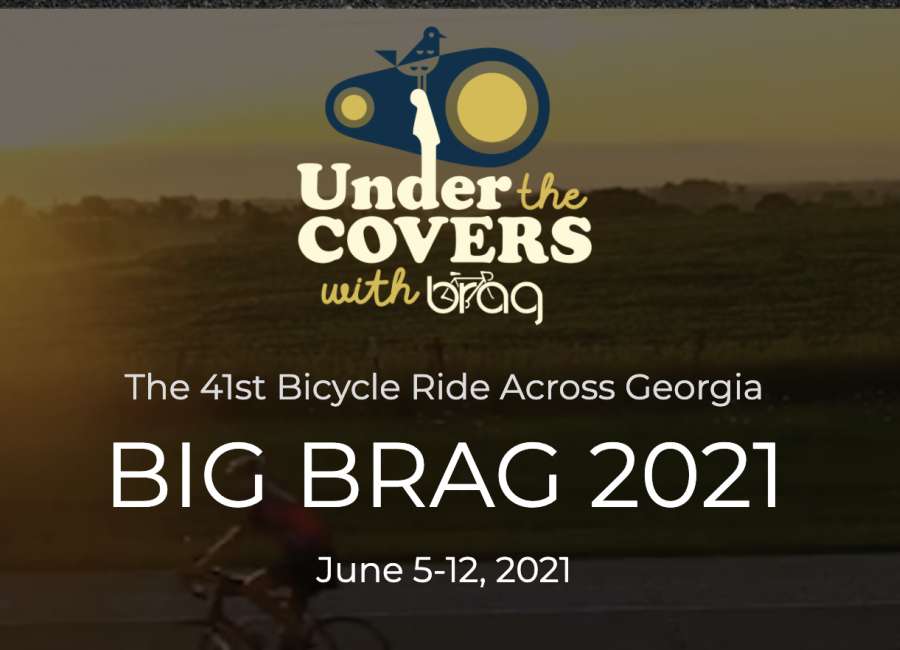 The Bike Ride Across Georgia will be rolling through Senoia this year, and the public is invited to participate in events Thursday.
This year's BRAG began at Lookout Mountain and will end in Columbus, with overnight stops in Carrollton, Senoia and LaGrange.
In Senoia Thursday afternoon, there will be a "poker run" even for BRAG cyclists and other cyclists who would like to participate. The poker run is being put on by the Senoia Downtown Development Authority. It starts at 2 p.m. at the Welcome Center on Main Street.
Then at 6:30 p.m., there will be a free concert featuring an Allman Brothers tribute band. The concert will be held in the parking lot at the corner of Seavy Street and Baggarly Way.
"Hopefully it will be a nice night to show off the town," Senoia City Councilwoman Tracy Brady said at Monday night's Senoia City Council meeting. "We encourage town folks to enjoy it as well."
The BRAG cyclists will camp out Thursday at the Senoia Charter School.