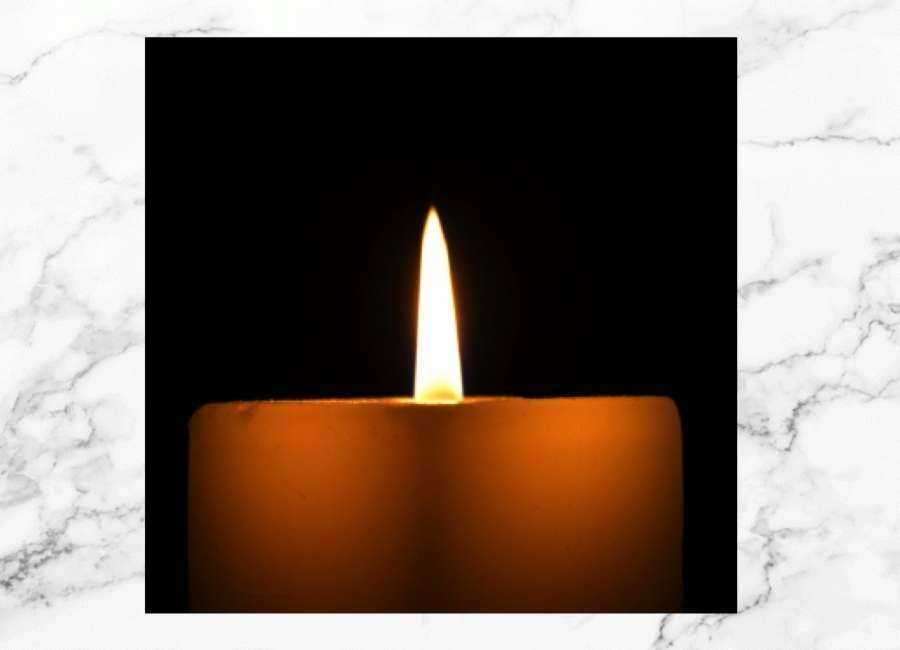 Betsy Howerton Kidd, age 75, of Newnan, GA passed away Monday, May 31, 2021.
She was born on June 28, 1946, in Roxboro, N.C. to the late Burnis and Betty Walker Howerton. Betsy was also preceded in death by her husband of 37 years, Larry W. Kidd, and her sister, Carolyn Howerton Fare.
Betsy taught school for 20 years in various locations. She began her teaching career at Bethel Hill Elementary School in Person County in 1972. She was Director of "Operation Ours" a federal preschool program in Alamance County. Later, returned to Person County to teach the first state supported Kindergarten Class at North Elementary for a year. After this, she moved to Richmond, VA and taught in Chesterfield County, VA for 13 years. Her love of children was obvious, but she had health issues that caused her to retire after 20 years of teaching.
At the time of her passing, Betsy was a resident of Newnan, GA. She had the opportunity to line in several countries while Larry was still alive and working all over the world. She lived in Windsor, England, for three years and then lived in Geneva, Switzerland for two years.
Betsy was always active in church from her youth throughout her life. She was a member of Ca-Vel Baptist Church, in Roxboro, N.C., and then became a member of Huguenot Baptist Church, in Richmond, V.A. for 25 years. Later in England, she and Larry were active members in the Windsor Baptist Centre during their time in Windsor, England. When she moved back to the U.S. and Stockbridge, GA she became a member of First Baptist Church of Stockbridge, where she started a Ladies Ensemble which was named "Sylva Belles" after her mother-in-law, Sylvia Clayton Kidd. At the time of her passing, she was a member of the First United Methodist Church of Newnan. She enjoyed singing in the Parish Choir when she could.
Betsy also had a home in Roxboro, NC where she visited often to keep in touch with her family and her husband's family, as well as her high school friends and former church friends. These visits brought her much joy and many fun times.
Betsy is survived by her daughter, Kelle Kidd Torregrossa and her husband Wilba; two grandchildren who where the highlights of her life, a grandson Clayton Walker Torregrossa, and granddaughter, Maycen Cecile Torregrossa. She is also survived by her niece, Rev. Andrea Fare Smith, great nephew, Andrew Smith, and her great niece, Layne Smith. She is also survived by other numerous nieces, nephews, in-laws and cousins who will dearly miss her.
The family will receive friends from 6:30 PM until 8:30 PM, Friday, June 4, 2021 at Strickland and Jones Funeral Home, 1810 Durham Road, Roxboro, NC, 27573. The funeral service celebrating Betsy's life will be Saturday, June 5, 2021 at 2:00 PM at Strickland and Jones Funeral Home. Burial will immediately follow the service at Person Memorial Park. A reception will be held at the funeral home at 4:00 PM following the burial service.
Serving as pallbearers will be Clayton Torregrossa, Andrew Smith, Jeffrey Gentry, Stephen Gentry, Russell Gentry, Brandon Gentry, Craig Bigham, and Andy Day. Honorary Pallbearers will be, Charlie Compton, Jr., Jimmy Shotwell, Justin Shotwell, Colon Bradsher, Pete Clayton, Claude Vickers, Michael Gentry, Joe Riley, Selby Kidd and H.L. Whitt.
Memorial contributions may be made to Abby's Angel Foundation online at www.abbysangelsfoundation.com. Condolences may be expressed to the family at www.mckoon.com.
McKoon Funeral Home & Crematory 770-253-4580