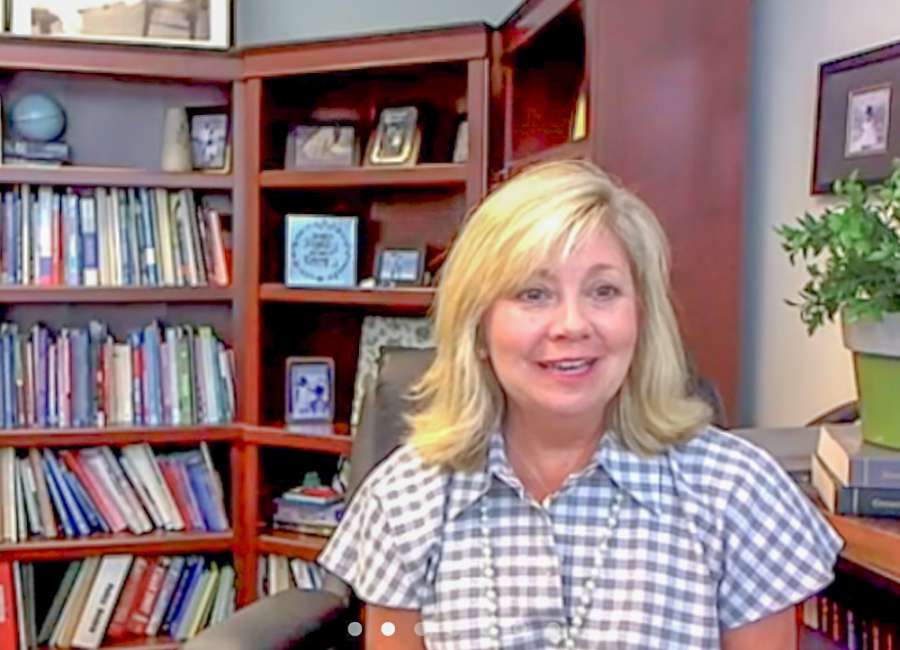 Coweta students had a head start on virtual instruction.

Students in third through 12th grades already had Chromebooks and access to a suite of Google software for educational use, according to Karen Barker, assistant superintendent of Coweta County Schools. Some of the high schools had already offered some virtual learning classes for a few years.
Google Classroom was also already in use for teachers to record grades and give out assignments.
"Before March 2020, we had several things in place that many other school districts didn't have," she said. "We continued to utilize those tools. Teachers could communicate with students through Gmail and could give presentations through Google Slides."
Barker spoke on how the school system accomplished an academic year in a pandemic at the White Oak Golden K Kiwanis Club's Thursday morning meeting.
While the school system was a few steps ahead, Barker said there were still growing pains and hurdles that needed to be crossed.
Barker said the school system ordered webcams for the teachers and installed Wi-Fi hotspots to compensate for faculty that did not have Wi-Fi they could teach from.
In Summer 2020, the school system had teachers prepare nine weeks worth of online instruction, in case classes needed to be taught virtually, Barker said.
The academic year was even delayed by a couple weeks to allow the teachers more time to prepare.
"We had to think differently," she said. "We had no muscle memory for this year."
One of the ways the school system innovated was using an interactive bitmoji classroom that used a cartoon version of the teacher which included a button that students could use to ask for help.
In-person classes eventually resumed, but, according to Barker, some families were not ready to have their children resume in-person instruction.
So, some teachers had to use a hybrid model with students in the classroom and students attending class via Zoom.
Barker said those teachers would share their lessons over Zoom and aim a webcam at the class to allow the online students to participate, while the teacher taught to both groups.
"Our teachers were amazing," Barker said. "As remarkable as they are, this year was exhausting. It was so taxing. They've worked harder than they ever worked. I think they were ready for summer to hit this year."
The Coweta County School System is offering a virtual learning program, Empower, for grades K-8 starting in the 2021-22 school year. Registration for the program ends on June 18.
Parents with questions can contact Program Administrator Rebecca Minerd at rebecca.minerd@cowetaschools.net .