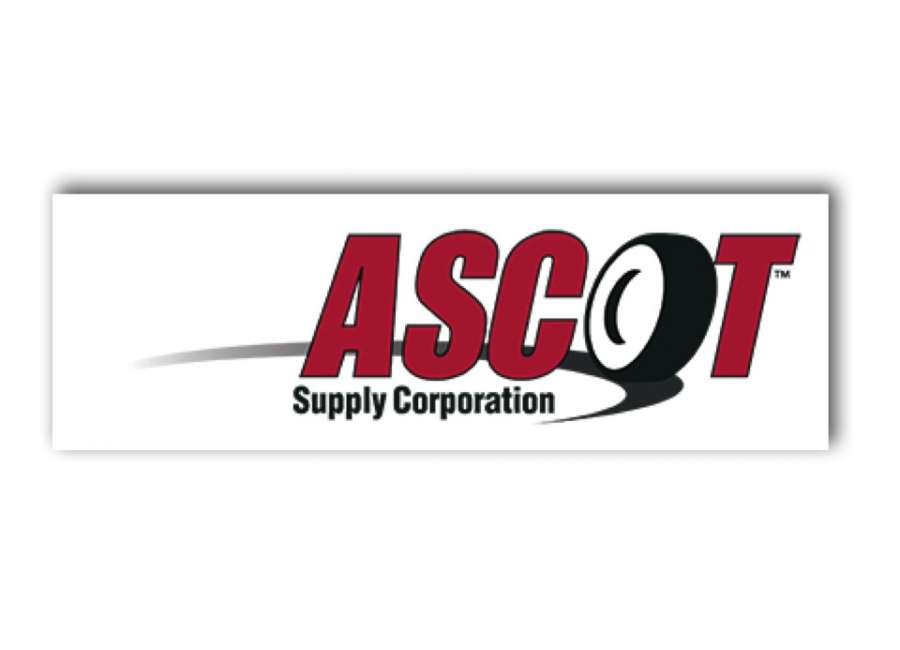 Ascot Supply Corporation is a proud supporter of local first responders and continues to step up in the community through the donation of PPE to those in need of additional resources.
Shipments of masks and sanitizing products are being sent out to the Newnan Fire Department, Coweta County Fire Department, Cobb County Sheriff Department and the Benton House of Newnan Assisted Living Community to replenish low stock and provide further protection to our community.
Ascot's 35,000 square foot warehouse is based in Newnan, Georgia and is a one-stop shop for quality tire supplies and equipment, also now stocking sanitation and protective gear to combat Covid-19.