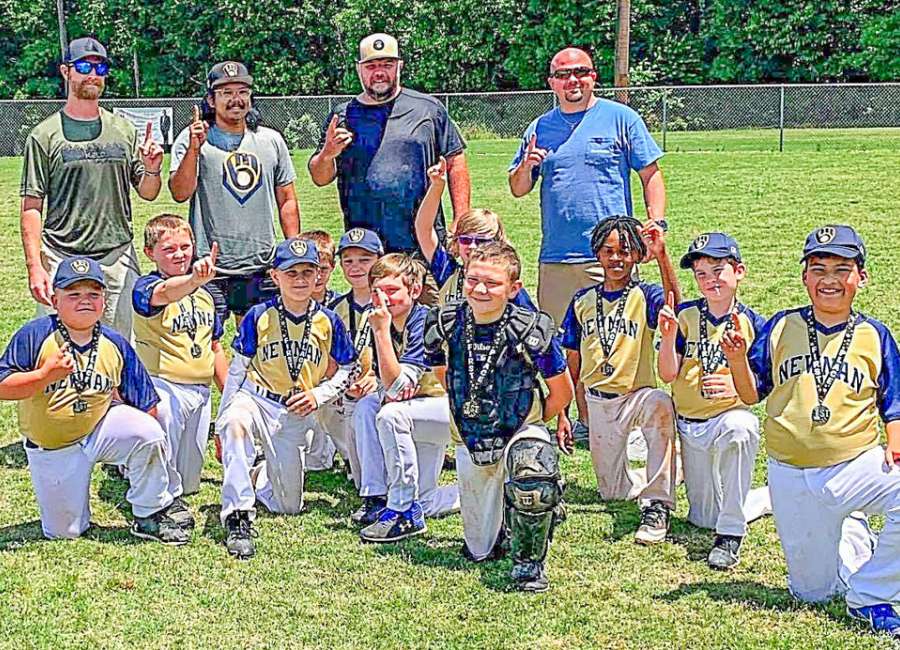 The Newnan Brewers won the Newnan Youth Athletic Association (NYAA) season ending tournament with a 7-5 victory over the Newnan Nationals.

The Brewers are under the leadership of Head Coach Clint Nolder. The assistant coaches include Christian Alexander, Jeremy Brown and Tim Jiles.
Players include Jack Austin, Jackson Brown, Castle Crowder, Skyler Haynes, Brayden Hill, Nathan Hutson, Wesley Jiles, Kyle Johnson. Cayden McBurnett, James Morris. Caleb Myers, Emerson Nolder and Bowen Sipes.