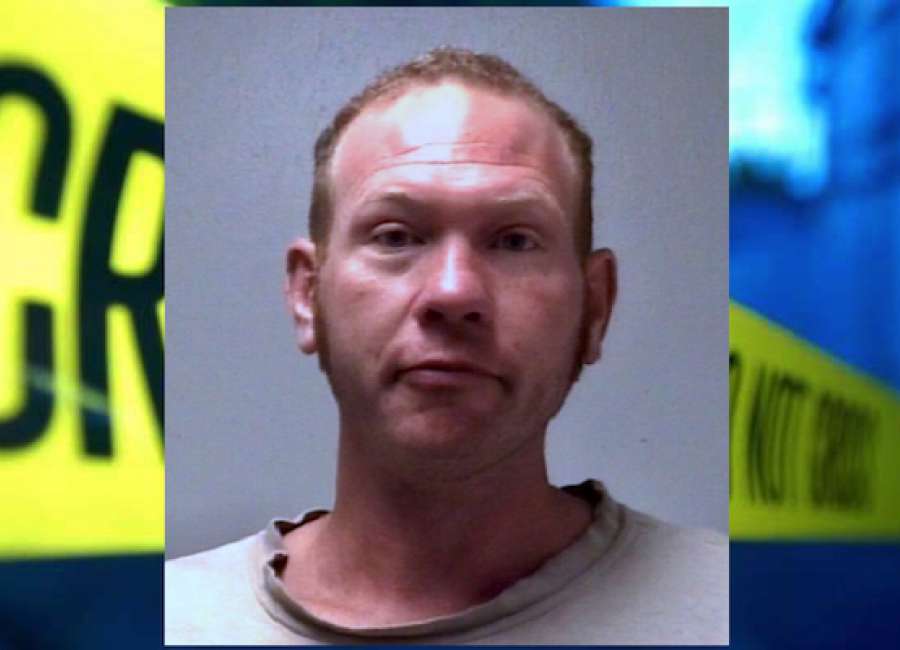 A Franklin man won a game of chicken with a train and a bonus trip to the Coweta County Jail.

William Bradley Price, 38, was arrested April 29 after forcing a CSX train to engage its emergency braking system by lying on the tracks, then getting up and stepping out of the way at the last minute.
Coweta County sheriff's deputies were dispatched to the area of Highway 29 South and Airport Road, where they found a shirtless Price standing on the tracks beside the stopped train, according to the CCSO report.
As deputies spoke with Price, they reportedly smelled alcohol on his breath and noticed his speech was slurred. Price said he was on the train tracks "looking for Indian artifacts," the report stated.
Deputies located Price's property – a shirt, a 12-pack of beer and several rocks – beside the tracks, and the suspect admitted to drinking "four beers" that day, according to the report.
The conductor reportedly told deputies the train was traveling south when he saw a white male lying in the middle of the tracks and engaged the train's emergency brake, and that the man "stood up and stepped out of the way of the train at the last second."
It took the train about 1,000 feet to come to a complete stop, the conductor said, at which point he notified his dispatch of the incident and called 911. He said Price then approached the engine carrying his shirt and a case of beer, according to the report.
Price was placed under arrest and transported to the Coweta County Jail. He faces charges of reckless conduct, public drunkenness and criminal trespass.