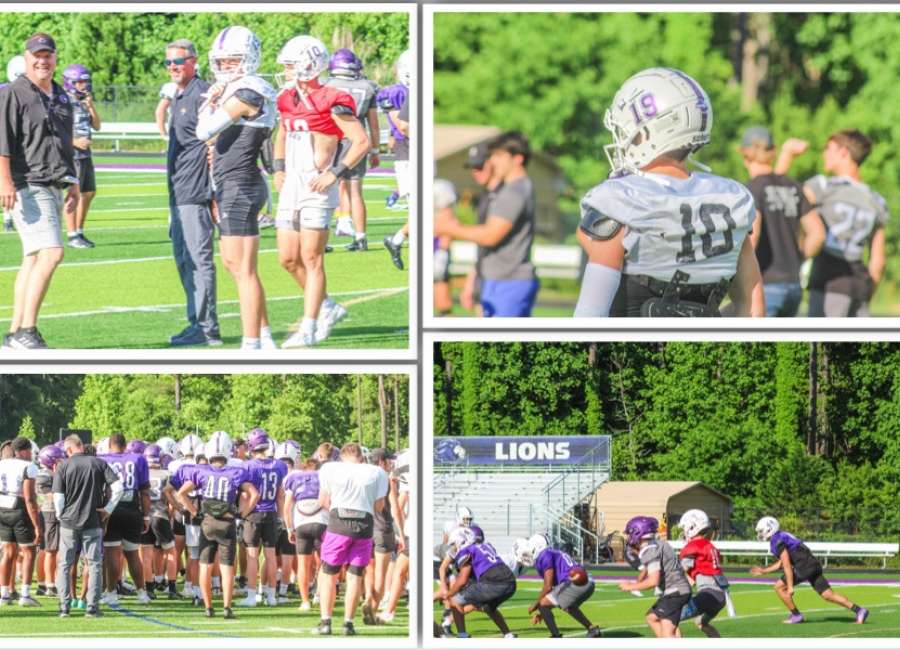 By Rob Grubbs
The Friday night lights will return across the county as three spring football scrimmages are on the horizon for later this week.

East Coweta, Trinity Christian and Newnan will all be hosting spring games at their home stadiums.
East Coweta will welcome the Griffin Bears from Class 5A to Garland Shoemake Stadium Thursday night at 7 p.m. The reigning Region 2-7A champions have the benefit of an experienced quarterback returning in Daniel Shoch, but Head Coach John Small will look to replace leadership on defense that graduated.
Newnan will host Troup County from Class 4A. The Cougars are looking to replace their previous three-year starting quarterback, Michael Maginnis. But with the contest at Drake Stadium, the game will also be a moment to reflect on the adversity the school and community have gone through and overcome since the tornado in March. The Cougars will be at their home.
The game will be Friday afternoon at 5:30 p.m.
The Class A Private state runner-up Trinity Christian Lions will take their first step towards a 2021 state championship run. Head Coach Kenny Dallas' team only lost three seniors and returned several big time players on offense and defense. With a big target on their back, they prepare to take on everyone's best from their 2021 schedule.
They will play the Salem Seminoles from Class 3A on Friday night at 7:30 p.m.
Northgate will have an inter squad scrimmage to close out their spring session. They will play at Henry Seldon Stadium next Tuesday afternoon.