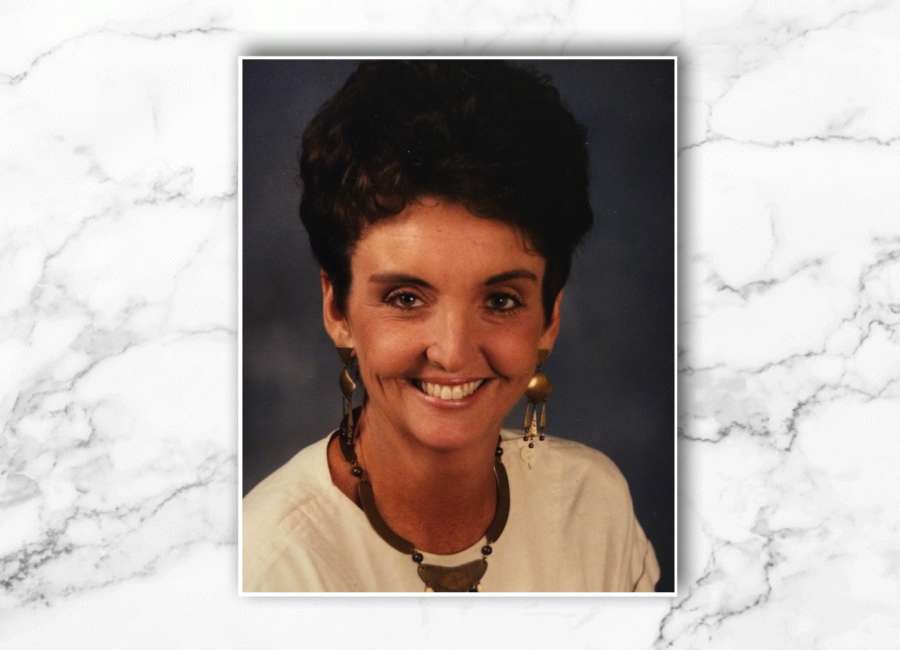 Ms. Ruth Scheible "Schy" Funderburk (Sponcler), 75, of Snellville, Georgia, peacefully passed away Wednesday, May 5, 2021 surrounded by her family.
Schy was born to the late Maurice and Dorothy "Dot" Sponcler in Winston-Salem, North Carolina on July 27, 1945.
Although Schy was born in Winston-Salem, NC, she grew up and spent her childhood in Newnan, Georgia, alongside many aunts, uncles, cousins, and grandparents. She attended Central Baptist Church in Newnan and graduated from Newnan High School. She completed her undergraduate studies at Brenau University and Mercer University. Later, after starting her family, she became an active member of Smoke Rise Baptist Church in Stone Mountain, Georgia. Church was always a significant part of Schy's life.
Schy's greatest passion in life was being a Mom to her beloved children Rob and Katie. They were her greatest pride and joy. She never missed a sporting event, always challenged them to do the very best they could in school, supported them fully in their careers, and loved them unconditionally every day of her life. Anywhere she went, and to anyone who would listen, she was constantly bragging on her children and how proud she was of them.
Schy's second greatest passion in life was teaching History, which she did for 29 years between Tucker, Parkview, and Brookwood High Schools. She was actively involved in Student Government and helped lead many other clubs as well. "Greatest teacher", "Incredible Passion for Kids", and "Major Influencer in my life" were frequently used by her former students to describe Schy. She was well respected by her students, her peers, and the school administration team.
Schy loved her family beach week each summer at Amelia Island, all Holidays with her family, a seat close to the ocean, and talking to anyone that would listen. And she could always be spotted with a good book in her hand.
She was preceded in death by her parents, Maurice and Dot Sponcler.
Schy is survived by her son Rob Funderburk and his wife Beth Funderburk of Huntersville, NC; daughter Katie Brand and her husband Tim Brand of Alpharetta, GA; her grandchildren Will and Sarah Funderburk of Huntersville, NC; brother Maurice Sponcler, Jr. and his wife Betty Sponcler of Dalton, GA; and many loving cousins, nieces, nephews, and dear friends.
The family will receive friends from 9:30 – 10:30 a.m. on Friday May 14th at McKoon Funeral Home in Newnan, Georgia. There will be a graveside service following at Newnan's Oak Hill Cemetery at 11 a.m.
In lieu of flowers, memorial contributions may be made to either…
Brain & Behavior Research Foundation – 747 Third Avenue, 33rd Floor, New York, NY 10017 or by clicking the following link http://www.bbrfoundation.org/
Building the Gap Community Outreach Inc. P.O. Box 223, Newnan, GA 30264 or by clicking the following link https://www.btgcommunity.org ,
Condolences may be expressed online at www.mckoon.com
McKoon Funeral Home & Crematory (770) 253-4580