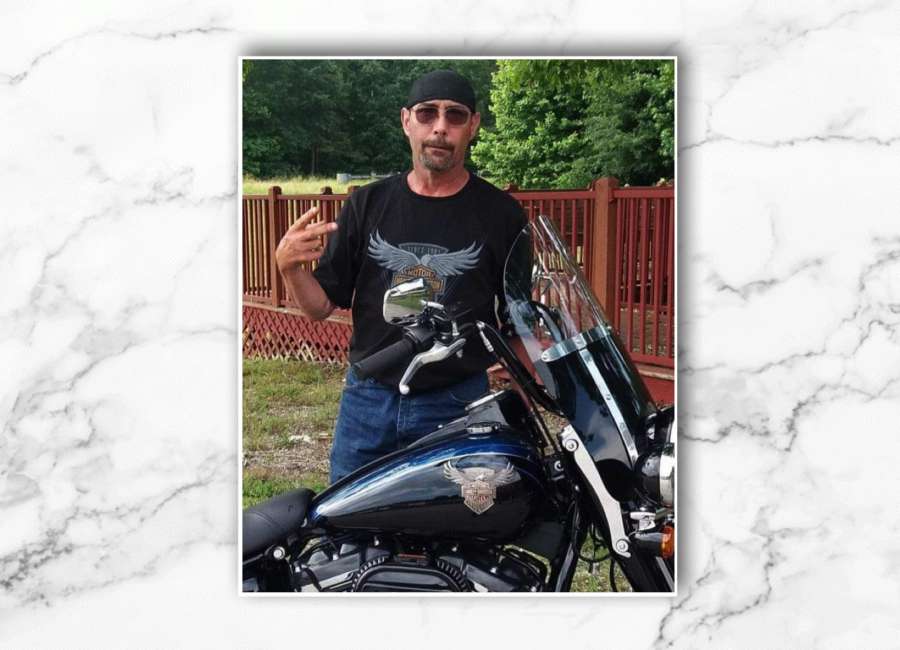 Russell York, age 52 of Moreland, GA passed away unexpectedly on May 9, 2021.
Alvin Russell York, Jr. was born in Newnan on January 28, 1969. He is preceded in death by his mother, Melba Ann York.
He is survived by his father, Alvin and Sandra York of Moreland; his daughters, Kristen Doler of Alabama and Kinsey Clark of Dublin, GA; sister, Sherry York of Concord; brother, Henry and Samantha York of Sharpsburg and girlfriend, Donna Duke of Moreland; aunts, Patricia York Rosser, Gwen York Carr and Eileen Wallace.
A celebration of Russell's life will be held Saturday, May 15, 2021 at 11:00 AM at Southside Baptist Church 321 Cline Rd. Moreland, GA 30259.
Condolences may be expressed to the family at www.mckoon.com
McKoon Funeral Home & Crematory (770) 253-4580.