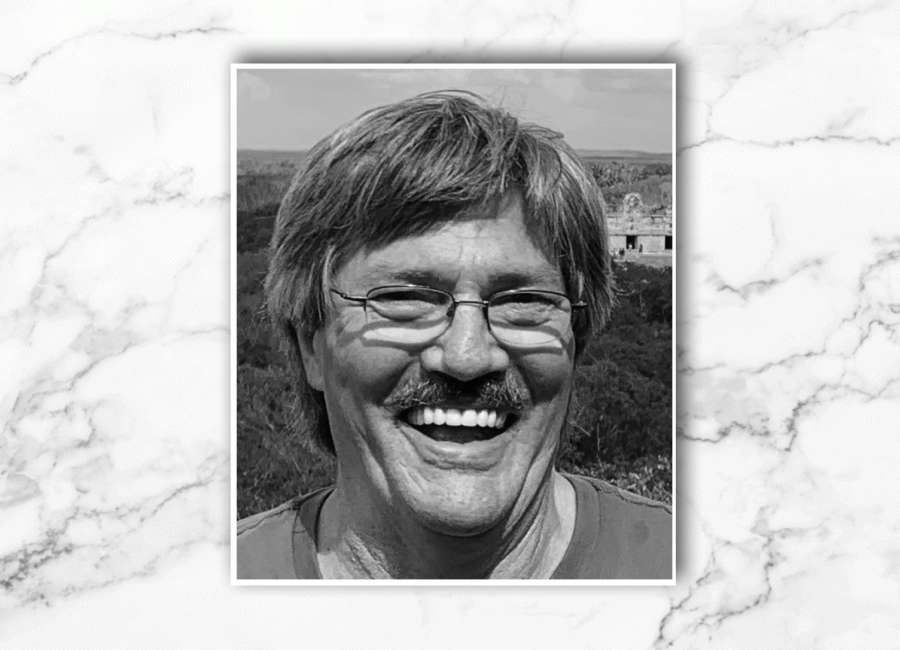 On Thursday, April 22nd, 2021, Robert A. Decker, loving husband, and father of four children passed away at the age of 63, due to COVID-19 complications.

Rob was born on November 27th, 1957 in St. Johns, MI to Cleland Decker and Kathleen Decker Wheeler. He served for 6 years in the Navy Reserves, and then received his A&P Maintenance degree from Texas Aero Tech in 1993. He was a devoted aircraft mechanic for 27 years.
He is survived by his wife of 38 years, Marjorie Shaw Decker as well as his four children Danielle Decker (Chloee), Christopher Decker (Rachel), Andrea Decker, Olivia Decker, and 5 grandchildren. Rob is also survived by his 4 siblings, Laura Schmidt, Maureen Parmenter, Dan Parmenter, and Danny Decker. He is preceded in death by his father Cleland Decker and his brother Timothy Decker.
Rob will also be forever remembered by his numerous nieces, nephews, cousins, extended family, and dear friends.