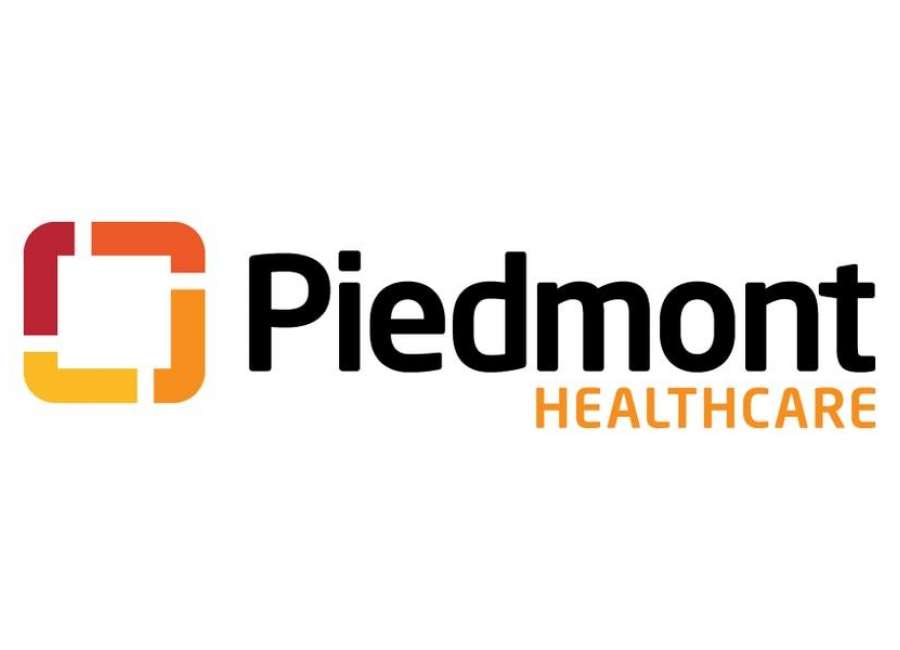 Piedmont Atlanta Hospital is the first enrolled site in the U.S. for the COVE Transplant clinical trial, which will study Moderna's COVID-19 vaccine on liver or kidney transplant recipients.

Raymond Rubin, M.D., chief scientific officer of Piedmont Transplant Institute, is serving as coordinating principal investigator for the study. The study's goal is to enroll approximately 220 organ recipients at least six months after their transplant and 20 patients who have not received organ transplants — the control group.
Participants are required to return to the study site seven days after receiving each of their injections.
Participants must be at least 18 years old, not have a known history of COVID-19 infection or close contact with a person who has a COVID-19 infection within two weeks of vaccine administration, not have received a prior vaccination against COVID-19 and must not be pregnant or breastfeeding.
Piedmont Transplant has the largest abdominal transplant program in Georgia and is one of the top 15 programs nationally. It also has the largest adult liver transplant program in Georgia and ranks No. 8 in the country by volume.
For more information, visit piedmont.org.