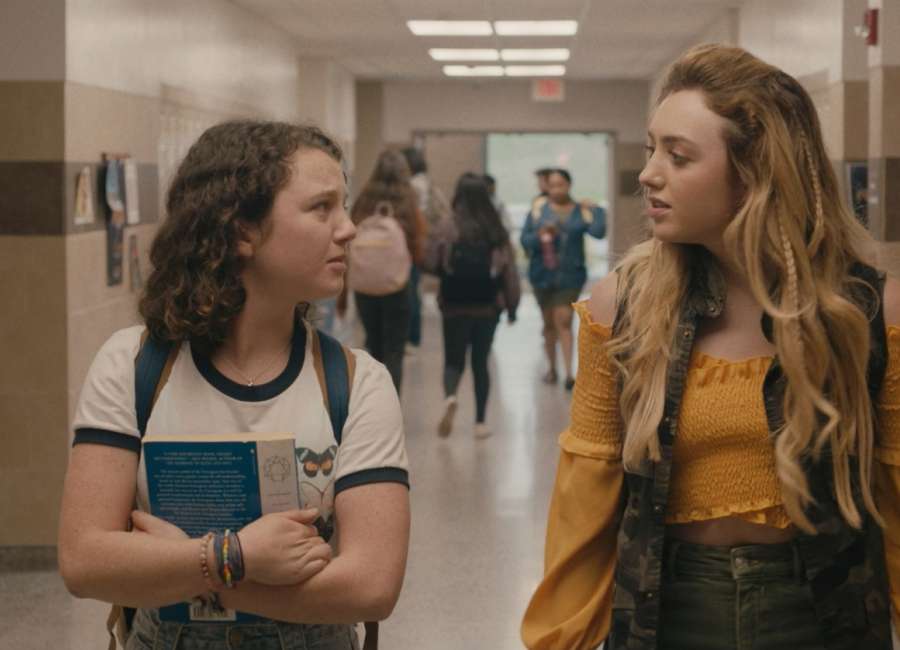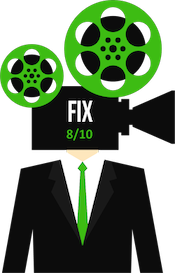 Review by Jonathan W. Hickman
"Paper Spiders" feels like a spiritual spinoff of 1989's "Say Anything." Besides the presence of actress Lili Taylor in both films, the movies share the common theme in which a child comes of age while accepting flaws in a sole remaining parent.
In "Spiders," Taylor plays Dawn, mother to Melanie (Stefania Lavie Owen). While dealing with the recent loss of her husband, Dawn begins to act strangely. And a fight with a new neighbor only accelerates her odd behaviors.
Melanie is an intelligent, over-achiever. She's slated to graduate from her New York high school as the salutatorian and plans to attend the far-off USC, her father's alma mater. But, of course, the super-protective Dawn wants her daughter to participate in a college closer to home. The likelihood that her daughter will leave home also adds to Dawn's paranoia.
As Melanie navigates the waning months of high school, Dawn rapidly declines into a troubled mental state. Her employer, a lawyer, named Bill Hoffman (David Rasche), is beginning to have problems with Dawn, and he has little interest in helping his office manager. Meanwhile, as an escape, Melanie embarks on a romance with wealthy, bad-boy Daniel ("Summer Night's" Ian Nelson). This potential relationship is somewhat similar to the co-dependency she's developed with her mother.
"Paper Spiders" is an authentic examination of the powerlessness that children experience when a parent has a mental breakdown. Director Inon Shampanier co-wrote the script with his wife, a therapist named Natalie Shampanier. Together they draw upon personal experiences they had with Natalie's late mother. And it's easy to tell that they intimately know all the beats and emotions.
Taylor is terrific as Dawn, who is suffering from persecutory delusional disorder. It's a carefully calibrated performance that resists going wildly over-the-top. Owen is a solid straight man standing by and maturely coping with Taylor's increasing agitation. And through the eyes of Owen's Melanie, we experience some of the frustration and sadness associated with this paralyzing illness.
I called "Paper Spiders" a "spiritual spinoff" of Cameron Crowe's "Say Anything" not because it is an actual spinoff but because there is a thematic similarity. In "Anything," a similar over-achiever named Diane must ultimately confront her father's criminal wrongdoing. Like "Spiders," one parent is deceased at the start of that film, and her loving father's wrongdoing ultimately leaves her on her own.
Unlike "Say Anything," the Shampaniers dig into what it is like when a child not only recognizes a single parent's limitations but must be instrumental in the solution and treatment. And whereas Diane had in her corner the kick-boxing Lloyd Dobler, Melanie in "Spiders" is entirely on her own. It's a touching, impactful, meaningful, and sincere narrative.
A RottenTomatoes.com Tomatometer-approved critic, Jonathan W. Hickman, is also an entertainment lawyer, college professor, novelist, and filmmaker. He's a member of the Atlanta Film Critics Circle, The Southeastern Film Critics Association, and the Georgia Film Critics Association. For more information about Jonathan, visit: FilmProductionLaw.com or DailyFIlmFix.com