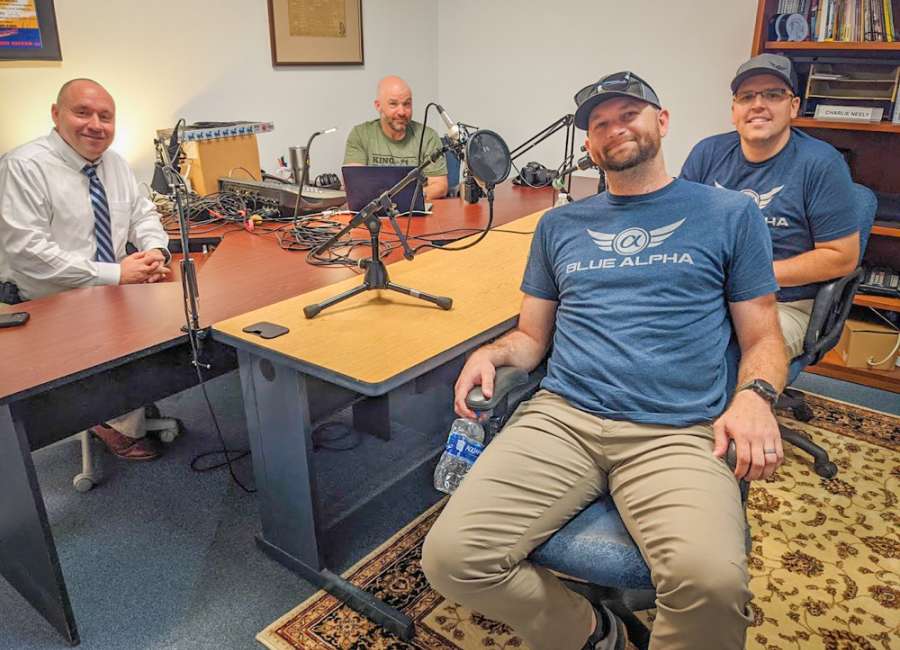 Newnan entrepreneurs Kurt Sills and Jesse Frei are the founders of Blue Alpha, a Coweta-based company that makes tactical belts.

Kurt and Jesse have been involved in a number of community outreach projects over the last few years, most recently including tornado cleanup and paying up to $25,000 total in deductibles for first responders affected by the storm.
Click here to listen to their story!