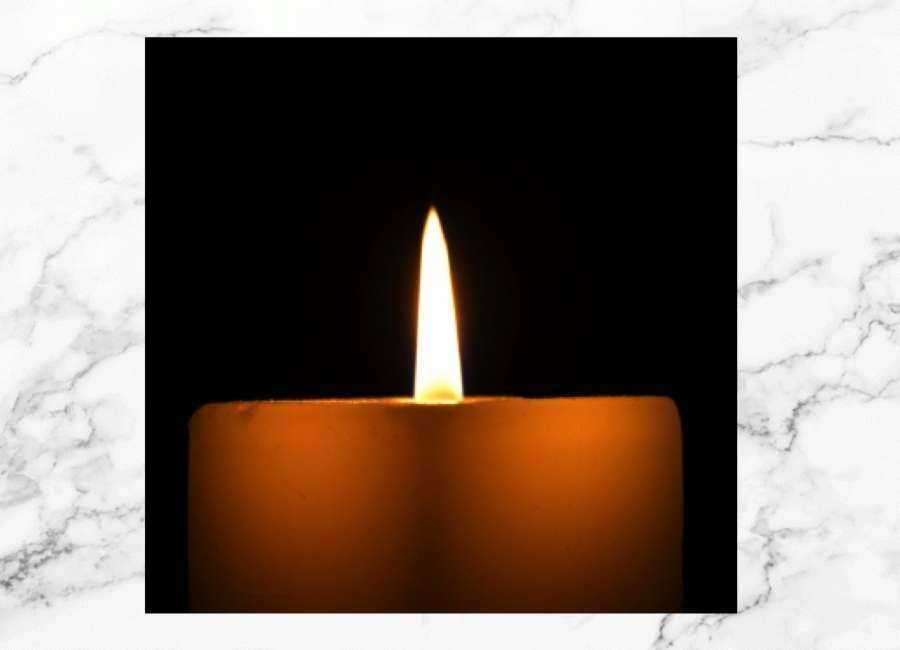 Melvin Anderson Etris, age 80, of Sharpsburg, GA, passed away peacefully at his home, on Wednesday, April 28th, 2021.
He was born February 2nd, 1941, in Atlanta, GA to the late Jewel Anderson Etris and Annie Evelyn Dockery Etris. He was a highly skilled engineer and spent the majority of his working life as a tool and die maker. As an entrepreneur, his customer base included Anheuser Busch and major airlines. Notably, after the historic Ahola airplane disaster, Melvin designed a new type of window belt molding that impacted airline safety significantly. In his career, he worked for Southern Airways, Republic Airlines, Northwest Airlines, and Delta Airlines, from which he retired.
He leaves behind his daughters, Aundie M. Kiser, of Sharpsburg, GA., Kelly S. Etris, of Sharpsburg, GA. and Cydney M. Sullivan, of Canton, NC.; grandchildren, Christian Kiser, Jessica Chitwood, Aaron Chitwood, Scarlett Hunnicutt, Cheryl Lowry, Melody Kiser, Scott Harman, and Elizabeth Harman and four great-grandchildren. He was preceded in death by his sister Virginia Cline of Palm Coast, FL.
The memorial service celebrating his life will be held at 4:00 PM Saturday, May 15th at his home in Sharpsburg, GA.