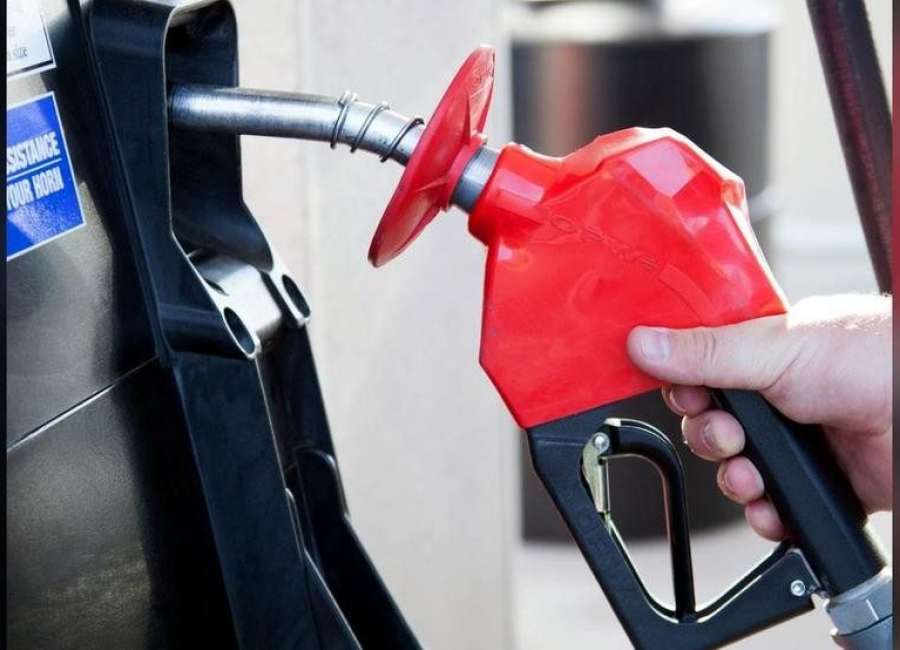 With localized shortages and rising prices at the pump because of the ransomware attack on the Colonial Pipeline, Gov. Brian Kemp has temporarily suspended the state's taxes on gasoline.
Kemp's executive order, issued Monday, declares a state of emergency, prohibits price gouging, and makes changes to the size and weight limits of fuel tankers and drive-time limits on trucks transporting fuel, in an effort to increase fuel supply for stations as they receive deliveries.
The state of emergency and new waivers are set to expire at 11:59 p.m. on Saturday, unless renewed.
The state's excise tax on gasoline is $0.075 per gallon. The order does not impact sales taxes on gasoline.
Under Georgia law, price gouging is prohibited during a state of emergency for goods or services that are "necessary to preserve, protect or sustain the life, health, or safety of persons or their property."
Under the price gouging statute, a retailer cannot sell such goods or services at a price higher than the price the items were offered immediately before the state of emergency, except for price increases that accurately reflect an increase in the cost of the goods or services to the retailer or an increase in the cost of transporting the goods or services.
The suspension of hours-of-service rules on commercial truck drivers will only remain in effect for as long as there is a state of emergency or 30 days, whichever is less.
The order states that no motor carrier will require or allow an ill or fatigued driver to operate a motor vehicle, and if a driver notifies the carrier that he or she needs immediate rest, the driver will be given at least 10 hours off-duty.
Vehicles operating outside the normal weight, height and length restrictions shall be issued a permit by the Georgia Department of Public Safety. Fuel haulers may bypass weigh stations and monitoring inspection stations, under the order.
"My office has been in close contact with company and industry officials since we first learned of the Colonial cyberattack over the weekend," Kemp said. "Unfortunately, extensive media coverage has caused people to panic, which has resulted in higher gas prices. We are taking action to relieve some of the cost burden from Georgians as Colonial recovers by suspending fuel taxes, increasing the weight limit for supply trucks and prohibiting price gouging."