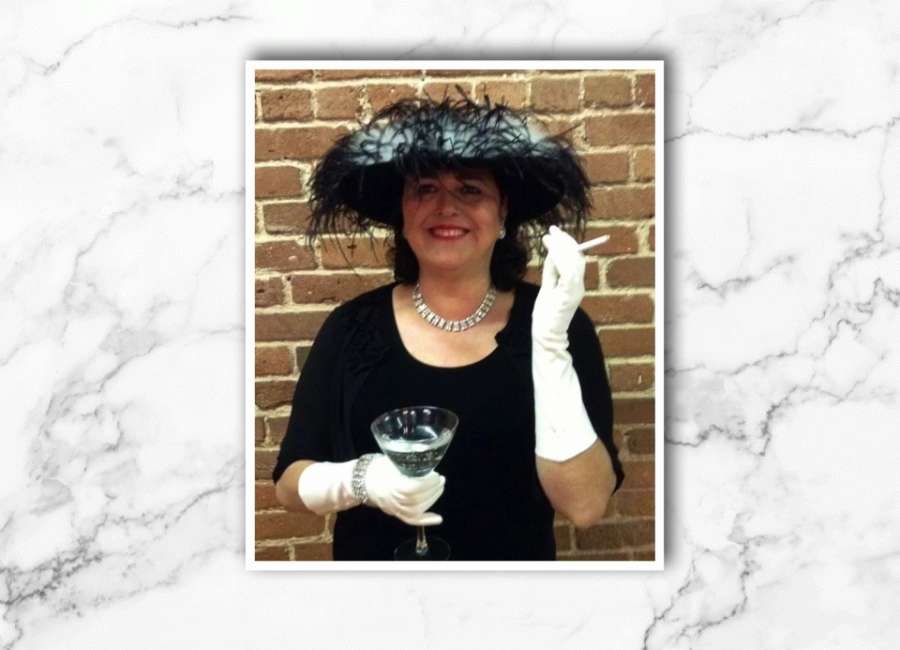 Julie Hunter Marchese, 64 of Senoia, GA died peacefully with her husband at her side at Southwest Christian Care hospice.
She was born in Newnan, GA on October 19, 1956 to the late Joseph Young and Lula Strickland Hunter. Julie graduated from Newnan High School in 1976. She was a Master Cosmetologist for 40 years, owning the Julie Hunter Marchese Salon until her retirement in 2019. Graduate of Padricks Beauty College and advanced training from Jingles of London.

She was a member of the Joseph Habersham Chapter, Daughters of the American Revolution where during her active years, she served as a page at both state and national conferences. Member First Families of Georgia and a member of First Christian Church of Newnan.
Julie is survived by her loving husband, Mike Marchese; sister-in-law, Angie Marchese; sister-in-law, Lisa (Don) Simpson; niece, Emmye Simpson; aunt, Betty Hunter Rogers and many cousins and friends.
Funeral services will be held Friday, May 28, 2021 at 2 p.m. in the chapel of McKoon Funeral Home 38 Jackson St. Newnan, GA with Rev. Winston Skinner and Brother John Scott officiating. Interment will follow at White Oak Associate Reformed Presbyterian Church Cemetery. The family will receive friends Thursday, May 27, 2021 from 5 - 7 p.m. at McKoon Funeral Home.
Condolences may be expressed to the family at www.mckoon.com
In lieu of flowers contributions can be made to Newnan Theatre Company www.newnantheatre.org or Southwest Christian Care www.swchristiancare.org or White Oak ARP Church cemetery fund 2796 Gordon Rd. Senoia, GA 30276.
McKoon Funeral Home & Crematory (770) 253-4580.