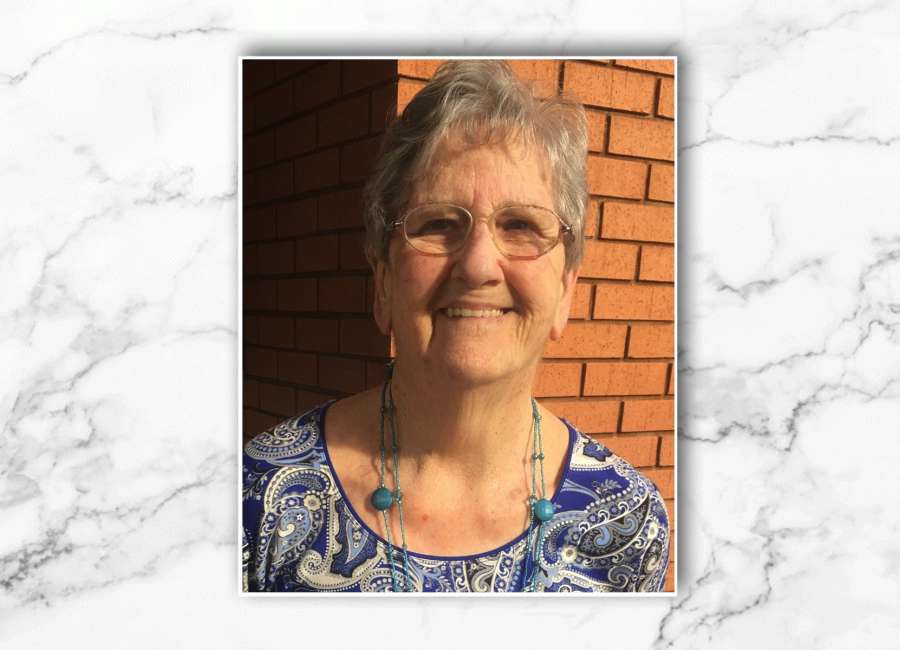 Joann Jones Smith, 82, of Newnan passed away peacefully on May 6, 2021.
Joann was born on March 15, 1939 in Coweta County, Georgia to the late John Robert and Mattie Lou Beckom Jones. She married Barney Edward Smith who passed away on November 3, 2017. She was a lifelong member of the Churches of Christ.

Joann is survived by her sister, Frances Jones Carpenter, of Senoia, Georgia; a sister-in-law, Matilda (James Arthur) Jones; and numerous extended family members.
The family would like to express appreciation for the care given to her over the last several years by the staff of Newnan Health and Rehabilitation and Southwest Christian Care.
A graveside service will be held Tuesday, May 11, 2021 at 2 p.m. at Forest Lawn Memorial Park 656 Roscoe Rd. Newnan, GA with Dr. Jason Thompson officiating. Visitation for family and friends will be held on Tuesday, May 11, 2021 from 1 p.m. - 1:45 p.m. at McKoon Funeral Home 38 Jackson St. Newnan, GA.
Condolences may be expressed to the family at www.mckoon.com.
McKoon Funeral Home & Crematory (770) 253-4580.