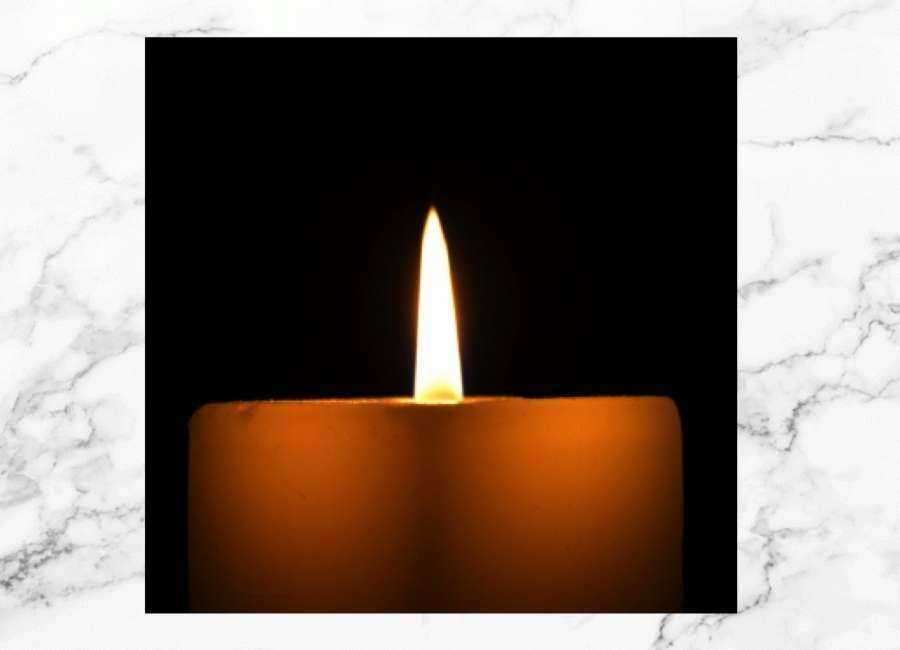 James Richard Wainscott was born at Elsmere, Kenton County, Kentucky, on February 28, 1941, son of Robert Porter Wainscott, II and Margaret Eleanor (Fisk).
He was raised in Kenton County, Kentucky. He attended Simon Kenton High School and attended the University of Kentucky where he received his Bachelor of Science degree in Commerce on August 8, 1963.
Jim enlisted in the U.S. Army National Guard in Cincinnati, Ohio.
He is survived by his wife of 53 years, Mrs. Shirley Lee (Eastham) Wainscott, and his two beloved children, Dr. Valorie Florence (Wainscott) Kern-Barrett (wife of Dr. Michael Wayne Barrett) & James Bradley Wainscott (husband of Kathy Taylor Py) grandchildren: Dillon Porter Kern, Vivienne Leela Barrett, Varenna Law Barrett, & Virginia Leigh Eastham Barrett, & Kylie Sierra (Wainscott) Roberts; great grand-daughter, Anastasia Susan (Roberts); brother, Capt. Robert Phillip Wainscott, US Navy, retired (wife Cynthia Allen); sister, Suzanne Wainscott (Kinman) (Jeff Wainscott) of Florence, KY, as well as many cousins, friends, and acquaintances.
Visitation will be held from 6 – 8 p.m. Friday, May 28, 2021 at Stoudenmire-Dowling Funeral Home in Florence, SC.
Graveside services will be held at 2 p.m. Saturday, May 29, 2021 at Mt. Hope Cemetery, Florence, Florence County, South Carolina.
Please sign the tribute wall and send messages for the family at www.stoudenmiredowling.com.