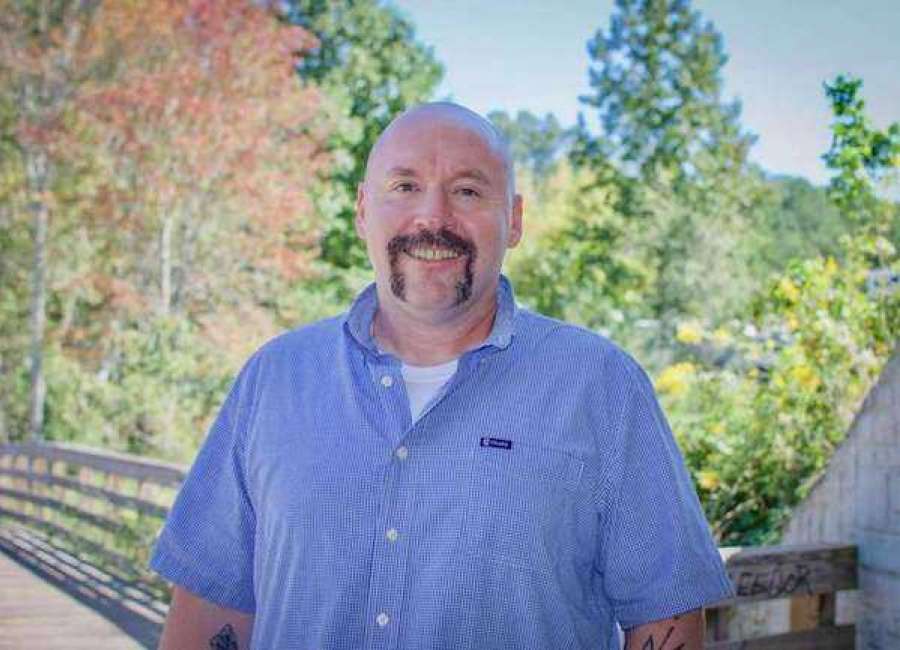 My son asked me last night what I was getting my wife for Mother's Day. I replied, "Uh oh, is Mother's Day this Sunday?" to which he said yes. I then went into panic mode trying to figure out what to get her. (Feel free to offer me suggestions.)
I'm not good at remembering days. I think that's well on record. In years past, I would know Mother's Day was approaching because my wife would mention something she'd gotten for my mom. Yes, I'm that stereotypical Neanderthal whose name is on the "From" part of the gift, but I'm always just as surprised as the person opening the gift.
This morning, a friend of mine posted a picture on social media with the words "The day she dies, you become an adult. The kind of adult that doesn't have a mother. That is a different kind of adult than before. Trust me."
I guess that's me too. I may be a Neanderthal still, but as of March 13, 2020, I'm an adult Neanderthal.
Up until that day, I was a baby. To be more precise, I was her baby. The baby of four boys. And I liked life being her baby. I was never too big for her to not tell people I was her baby. And I was never too big to not smile and acknowledge it.
There is a picture up in the hallways of our office. Anyone who's been upstairs there knows it's a bit confusing to find your way around at first. It is a photograph from a case that I always hated to see. It always made me sick to my stomach to see it.
I distinctly remember when I'd have to walk upstairs years ago, I'd tell myself "I'm not going anywhere near that glass case and I'm not looking at that picture." But more often than not, I'd find myself at the very case I planned on avoiding and my eyes would always find that picture.
Now that I know my way around and could avoid it anytime I wanted, the picture doesn't bother me like it used to. I guess your eyes get numb to seeing bad things in this line of work.
There is a picture of my mom and my daughter hanging on our refrigerator at home. We have photographs and reminders of my parents all over the house, but I don't like seeing this one picture on the refrigerator for some reason.
Yet I always glance down and look at it as I walk past the fridge, as if I forgot it was there and I don't want to see it. It's a great picture of her. I'm just not at that point where it doesn't instantly make me sad.
It was taken outside my parents' house years ago. I don't know what it is about this particular picture. Maybe it's her smile. Maybe it's knowing she was happiest when she had a grandkid on her lap.
Maybe it's just knowing that I'm an adult now, whether I wanted to be or not. And there is never anything that can happen in the future to change the fact that I'm an adult.
If you never take any advice from me –and who would blame you if you didn't – come Sunday, hug 'em if you got 'em.
Actually, don't even wait for Sunday. Just hug 'em any chance you get.
Toby Nix is a local writer, guitarist and investigator with the Coweta County Sheriff's Office. He is the author of two books, "Columns I Wrote" and "A Book I Wrote." He can be reached at tobynix@yahoo.com .