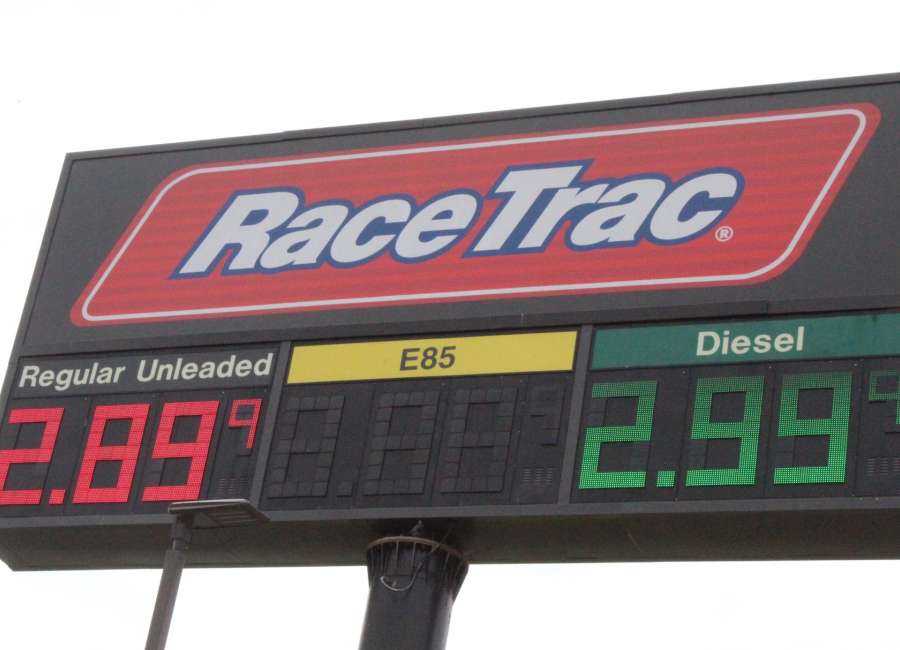 Gas prices are likely on their way up in Coweta County and in the rest of the state as the result of a cyberattack on one of the largest oil fuel pipelines in the nation.
According to AAA, gas prices nationwide went up by six cents on average and are likely to go higher. Over the weekend, the Colonial Pipeline, which supplies 45 percent of all fuel to the eastern United States, was shut down due to a cyberattack. Nationwide, the average gas price on Monday was $2.96. The pipeline runs from Texas to New York Harbor.
The main line was shut down by the cyberattack and remains shut down, while some lateral lines have reopened, according to AAA.
"This shutdown will have implications on both gasoline supply and prices, but the impact will vary regionally. Areas including Mississippi, Tennessee and the east coast from Georgia into Delaware are most likely to experience limited fuel availability and price increases, as early as this week," said Jeanette McGee, AAA spokesperson, in a press release. "These states may see prices increase three to seven cents this week."
In Georgia, average gas prices are somewhat lower, averaging $2.769 for regular unleaded on Monday. On Sunday, the average was $2.756. A week ago, the average was $2.710, and $2.700 a month ago.
At this time last year, in the middle of the COVID-19 pandemic when everyone was encouraged to stay home, the average gas price was $1.640.
The average for Coweta County is slightly lower than the state average, at $2.743.
According to AAA, there is sufficient gasoline supply in the nation, at 235.8 million barrels, but there will still be issues present from the pipeline shutdown.
Once the pipeline is up and running, however, some residual delays could still be present as it takes somewhere between 15-18 days for fuel to travel from Texas to New York.
According to a statement from Colonial Pipeline from Monday night, the group is working with third-party cybersecurity experts, law enforcement and other federal agencies to restore pipeline operations safely and quickly.