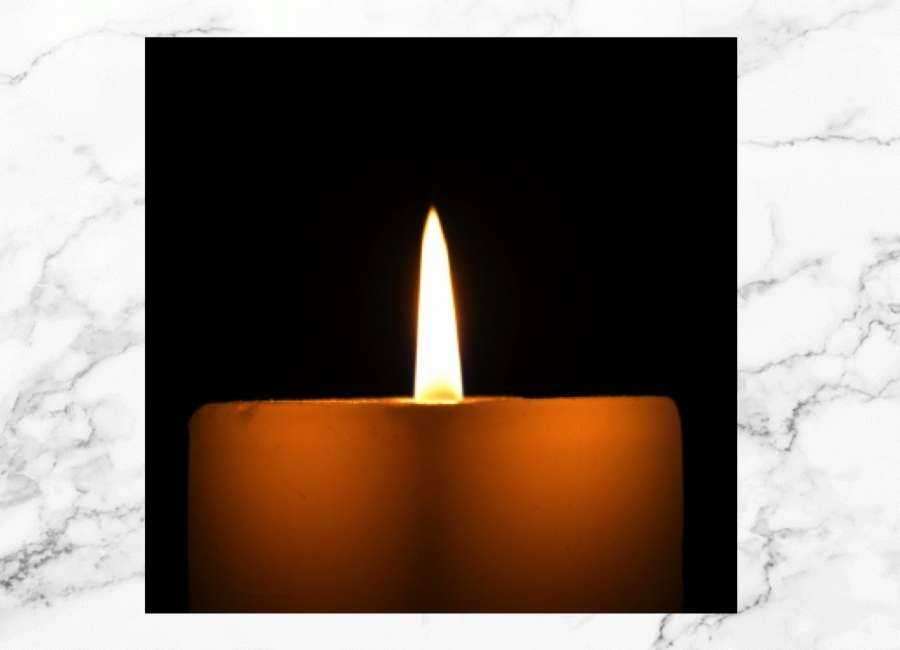 Florie Verner Kennedy of Palmetto, Georgia, died Saturday, May 29, at Brightmoor Hospice in Griffin. She was 98.
Born on November 19, 1922, in Paulding County, she was the daughter of the late Snowden and Leone Verner. She was also preceded in death by her husband of 60½ years, James Kennedy; her sisters, Mary Dutton and Lois Leggett; her brothers, Jake, Terrell and Roy Verner; and her son-in-law, Joe Kieve.
Florie grew up in Gay, Georgia, where she worked and lived on the family farm and reveled in activities such as basketball and drama. After graduating from North Georgia Technical College, she married James and began work building radios for the War effort during World War II. After having her first child, she started the work she relished the most – raising a family and serving God through the church.
Over the years, Florie and James lived in Atlanta, Albany and Jonesboro, where they were members of Sherwood Baptist Church in Albany, Byne Memorial Baptist Church in Albany, and McDonough Road Baptist Church in Fayetteville. She served these churches in various capacities - singing in the choir, teaching Sunday School, and serving as a missions leader on the church, association and state level.
After James' death in 2003, Florie moved to the Baptist Manor in Palmetto, where she was a faithful member of the community and attended Providence Baptist Church in Chattahoochee Hills. In the last two years, she lived at Ashley Glen Senior Living and Memory Care in Peachtree City.
She is survived by her daughter, Dale Kieve of Newnan, and two sons: Jimmy (Lucy) Kennedy of Charleston, South Carolina, and Paul (Delinda) Kennedy of Conyers. She is also survived by six grandchildren – Jay Kieve, John Kennedy, Mary Jo Kieve Hollis, Snowden Kennedy, Kelly Kennedy Dixon and Jenny Kennedy – and eight great-grandchildren. Affectionately known as "Mema," she will long be remembered for her fondness of red lipstick, her speed on an electric wheelchair, and her admonition to "just slick your ears back and do it" when facing challenges.
The family expresses appreciation to the staffs of the Baptist Manor and Ashley Glen for their care and devotion.
Funeral services will be held Wednesday, June 2, 2021 at 2 o'clock in the Chapel of Parrott Funeral Home with Rev. Dr. Jay Kieve officiating. Interment will be held at Forest Lawn Memorial Gardens. Those wishing may sign the online guestbook at www.parrottfuneralhome.com. The family will receive friends one hour prior to the service on Wednesday at Parrott Funeral Home and Crematory, 770-964-4800.