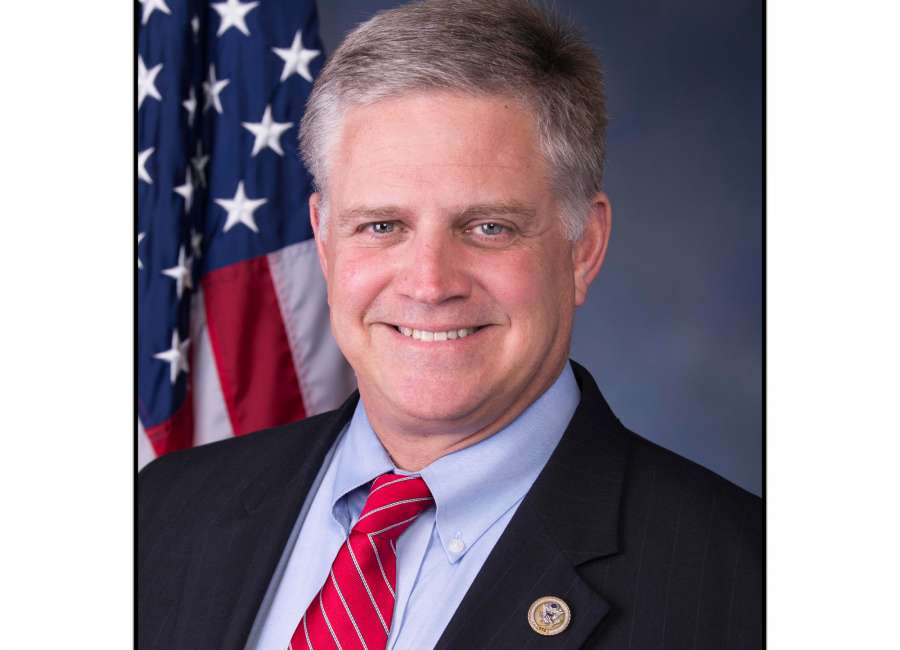 Rep. Drew Ferguson, R-West Point, introduced the Connect America Now Act in the U.S. House of Representatives on Tuesday. The bill is intended to expand broadband internet into rural areas.
According to a release from Ferguson's office, the bill is intended to encourage rural-focused internet service providers with tax incentives that will allow them to purchase underinvested networks and expand their gigabit internet capability.
The legislation, according to the press release, will provide states with a new financing mechanism for broadband infrastructure.
"Closing the digital divide is critical to ensuring that every community, regardless of zip code, has access to 21st-century opportunities," Ferguson said in a release. "Broadband has become increasingly necessary in recent years for workforce participation, access to health care and schooling. Unfortunately, far too many rural communities lack this crucial service."
The bill, Ferguson said, will encourage investments in the private sector by removing barriers that he said prohibit growth in rural communities.
"Improving broadband access has also been especially important for delivering vital telehealth services amid the pandemic, linking patients directly to their health care providers from the safety of their own homes," he said.