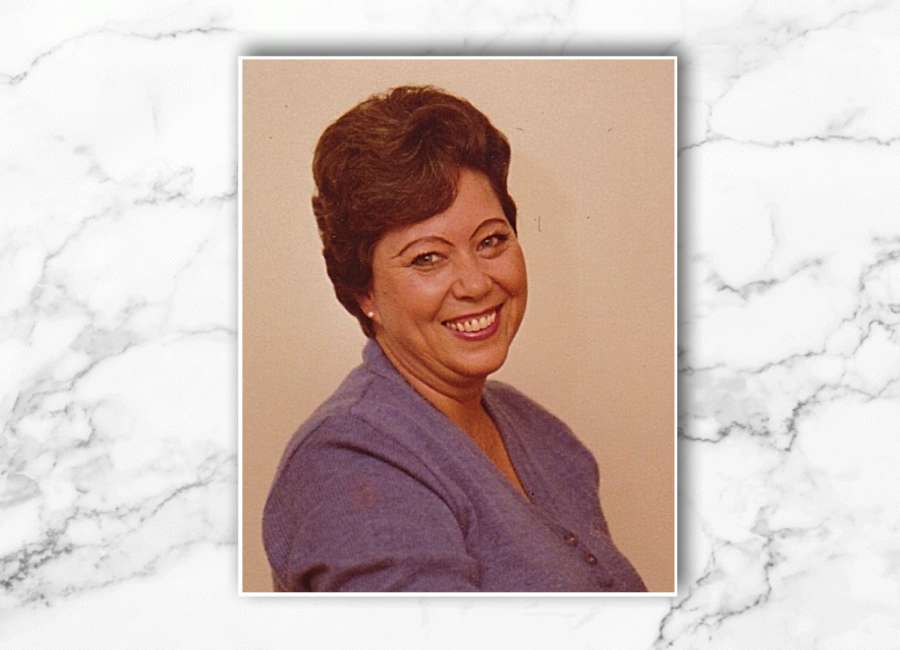 Edna Deloris "Dody" Harry, 83 of Newnan went to be with her beloved husband of 39 years, Lee Roy, on May 2nd, 2021.
Dody worked for East Point cleaners and devoted many years to Southern Saw Services where she enjoyed her job as a filer. She was a member of the East Point chapter of the Eastern Stars, an avid reader of historical romances and she loved to play the "one-armed bandits" at the casino.
She leaves behind her beloved children, Babs Colbert of Newnan, Donny Harry (Nancy) of Hudson, Florida, Toni Noles (Jerry) of Sharpsburg, and Wendy Gazaway (Dana) of Newnan, along with 16 grandchildren, 16 great-grandchildren, and a multitude of much-loved family and friends. She was greatly loved and will be missed immensely.
Funeral services will be held at Forest Lawn Funeral home and Memorial Gardens, 5755 Mallory Road, College Park, Georgia, on Wednesday, May 5th, 2021. Visitation will begin at 11:00 am with funeral services at 1:00 pm and interment to follow.