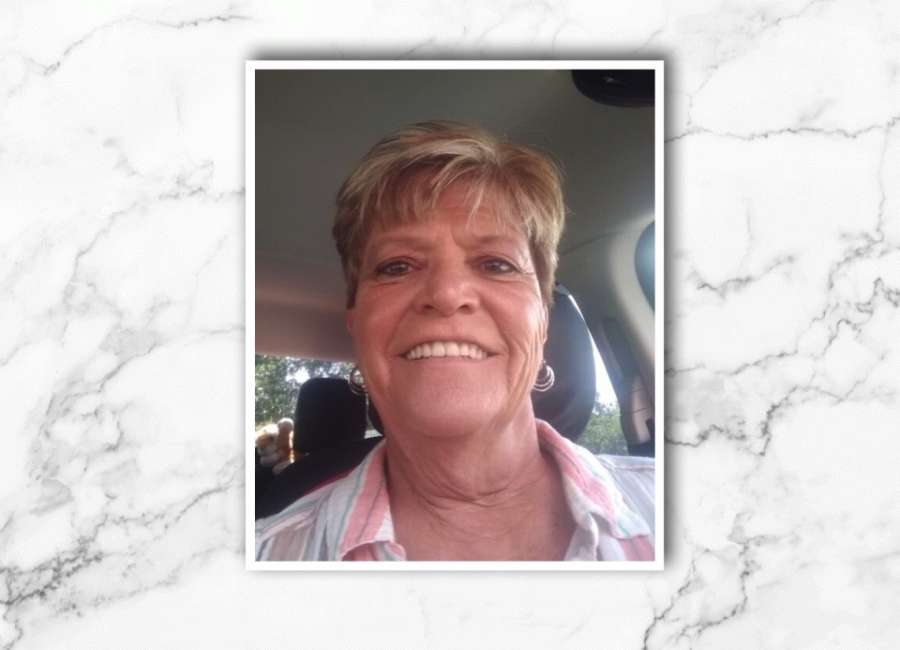 Mrs. Debora Mae Hudson, 65, of Newnan, died Tuesday, May 25, 2021 at West Georgia Hospice in LaGrange.
Born May 2, 1956 in Newnan, she was the only daughter of the late Bobby Ray Davis and Evelyn Oliver Ard. Debora was of the Baptist Faith and loved her family. She enjoyed flowers and working in her garden. In addition to her father, she was preceded in death by a brother, Billy Ray Davis.
Survivors include her daughter, Christy Lee Hudson Hill of Newnan; sons, Jason Keith Hudson, and Thomas Ray Hudson, both of Newnan; her mother, Evelyn Oliver Ard of Newnan; grandchildren, Christopher Keith Hudson, Miranda Unae Hill, TJ Hill, Tuff Hudson, Ellis Ann Hudson, and Taylor Tripp Hudson; great-grandchildren, Cameron K'Marri Hudson, and Jaliyah K'Myiah Hudson; and the father of her children, Donny Keith Hudson of Newnan.
The family will hold a memorial visitation on Sunday, May 30, 2021 from 2:00 p.m. until 4:00 p.m. at Hillcrest Chapel.
Higgins Funeral Home Hillcrest Chapel is honored to serve the family of Debora Hudson, please visit www.hillcrestchapelcares.com to share your memories or leave a condolence message.