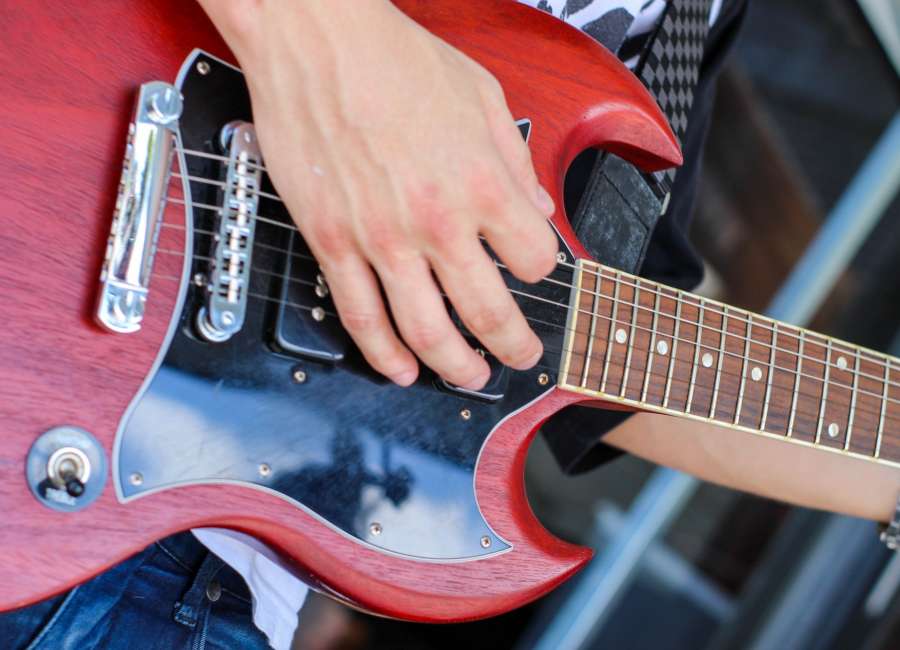 A country music festival featuring major artists will be held in June to raise money for tornado relief.
The day-long event will be held June 26 at the Coweta County Fairgrounds, and will feature multiple performers. Just who those performers are hasn't been officially released yet, but is expected in the next few days.

The event is planned for 20,000 guests, said Bill Hall, executive general manager of Southtowne Motors, who came up with the idea for the concert.
In addition to big name country stars, hopes are to have some smaller, more local artists perform early in the day.
The Coweta County Board of Commissioners voted this week to allow the fairgrounds to be used free of charge and to give a special, one-time permit to allow alcohol to be sold at the event.
The festival is being put on by Outback Presents LLC, based in Nashville, Tennessee.
In addition to general lawn seating, there will be VIP tents and opportunities for other deluxe accommodations, and Hall said he thinks that will be a big part of raising the funds. He said organizers are going to try to keep the price of general admissions ticks reasonable. There are also plans for a section of premium parking that will allow tailgating.
All proceeds from the concert will go into the Coweta Community Foundation's tornado relief fund. Performers, the production company and others are donating their time.
Hall said that shortly after the tornado, he was getting calls asking how his company could help. "There were a lot of needs," he said. "And I thought that Newnan really needed something bigger, something on a larger scale."
He wanted to come up with something that could bring in large amounts of money.
"A country concert is a huge event. It's the best way to raise money on a large scale," he said.
So he started working to see if a major benefit concert could be pulled together. And as work went on, it grew from just a concert to an all-day event. Hall's goal is to raise $2 million for tornado relief.
"It was a pipe dream at the beginning," Hall said. He worked with city officials to see if the event could be held on city property, but there's simply nothing big enough. The problem with the fairgrounds was the long-standing prohibition on alcohol. But after discussions, the county agreed to allow alcohol for the event.
"This worked out perfectly," Hall said. The fairgrounds is a great venue and multiple groups are willing to support with their time and products. The Newnan Kiwanis Club is on board, Hall said, and even the Coweta County 4-H will have a booth at the concert.
On Wednesday, Hall said organizers met with local agencies to work out plans and logistics, including traffic control and emergency medical support – just in case. While the fairgrounds can hold 20,000 people, there won't be room for all of them to park, and Hall said hopes are that local companies in the area will allow their parking lots to be used for additional parking.