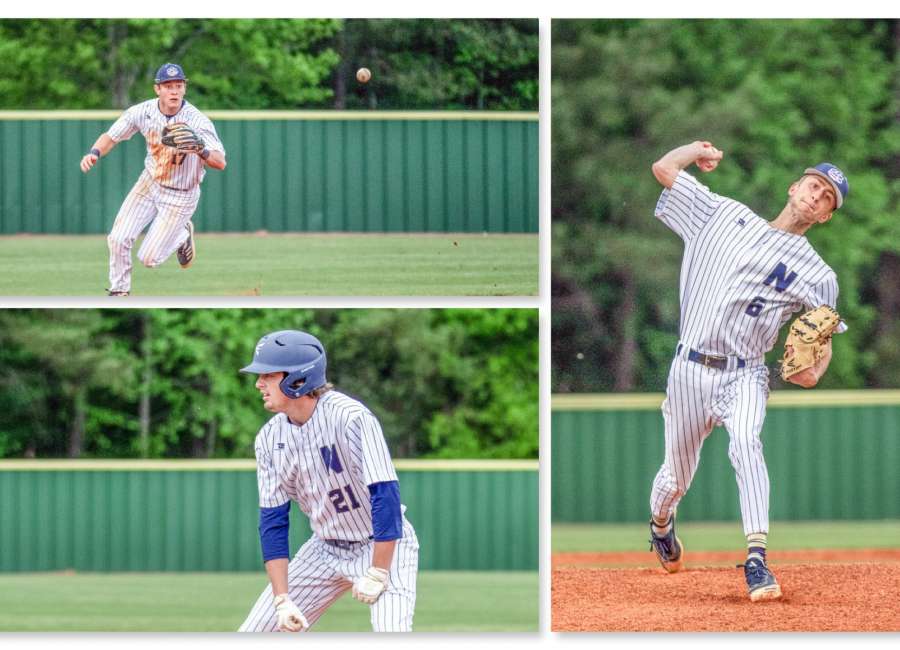 For the second night in a row, the Newnan Cougars fell behind in an elimination baseball game.

Trailing by two after three full innings, the Cougars would not be denied. They have been through too much together to let this slip away.
They scored nine runs in the next three innings and dispatched the Walton Raiders 9-5 to advance to the second round of the state baseball playoffs.
Yates Kelleher tied the game in the top of the fifth with a sacrifice fly, and Bysen Duncan gave the Cougars a 5-2 lead when he cleared the bases with a two-out double.
The Newnan offense did not slow down. Denzel Boston drove in a run in the sixth with a single, followed by a Maginnis triple and a Jett Lovett sacrifice fly and it was 9-2.
With pitching at a premium because of Georgia High School Association pitch counts, senior Logan Etheridge gave Head Coach Marc Gilmore just what the Cougars needed. Etheridge pitched into the sixth inning and gave way to Game Two star Jett Lovett, who closed the Raiders out.
While it was a team effort from every member of the Cougars roster, three seniors provided most of the offense. Duncan, Maginnis and Lovett combined to go 19-for-32 (a .594 average), and they drove in 18 of the 30 runs Newnan scored in the three games.
The win improved the Cougars to 16-12-1 on the year and earned them a long road-trip to Valdosta to play the Lowndes County Vikings. Obstacles such as long road trips are just another chapter to write about a magical season.

Photos by Michael Clifton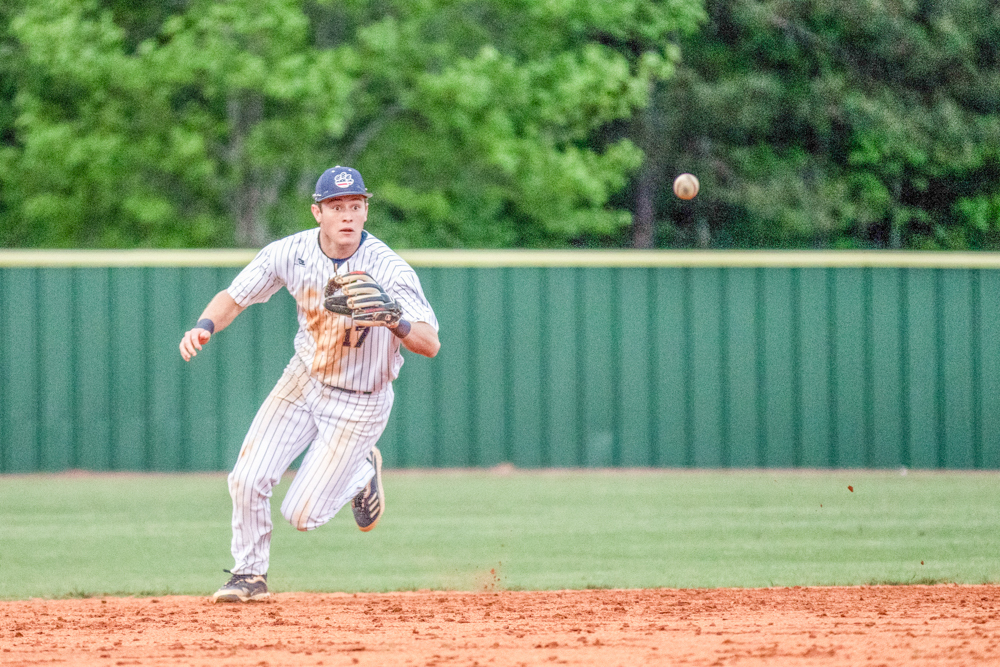 Lost in the big series at the plate was the steady play on defense by shortstop Michael Maginnis.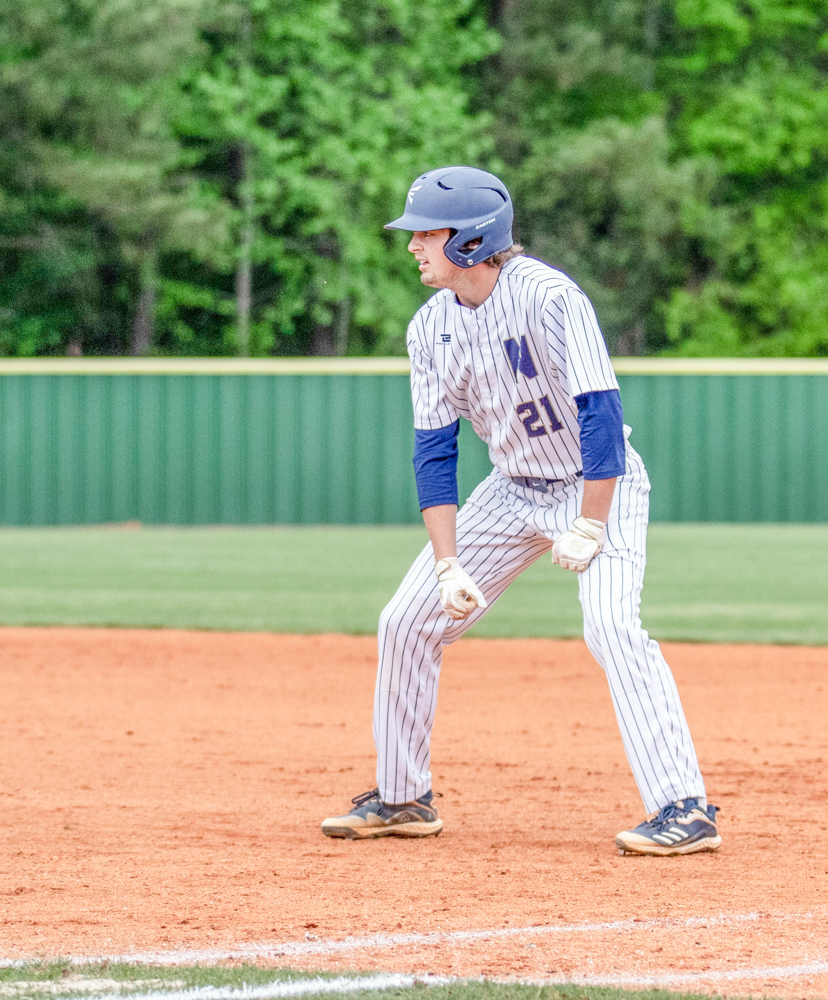 Yates Kelleher tied the game in the top of the fifth inning for Newnan.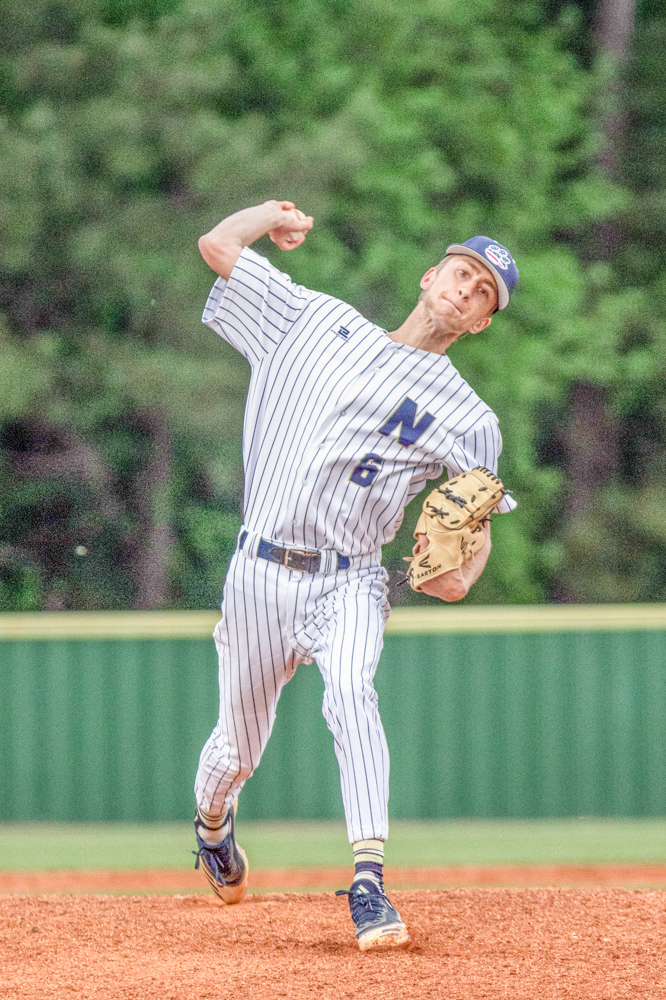 Senior Logan Etheridge pitched into the sixth inning to get the victory in the deciding Game Three.