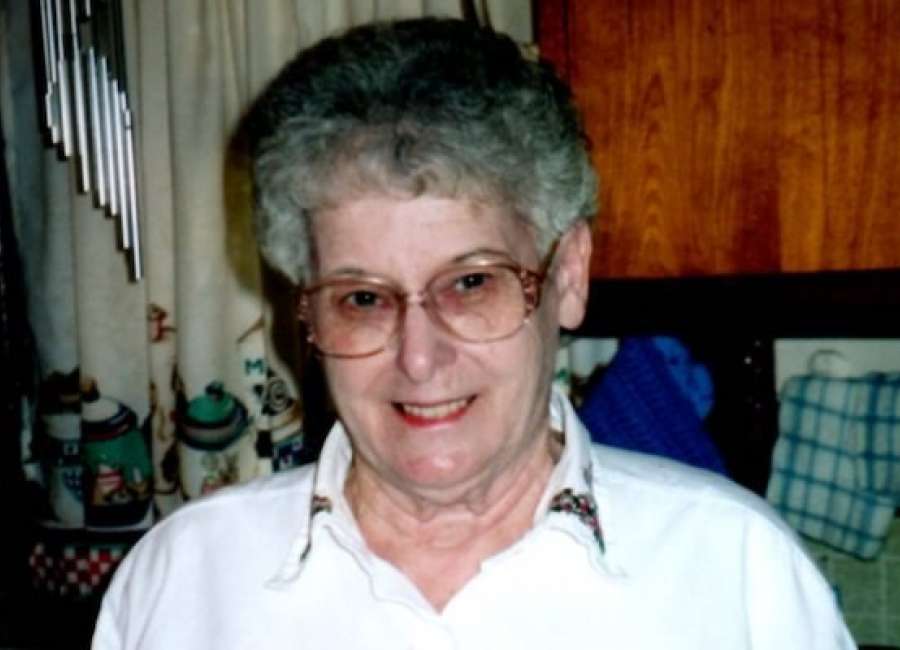 Billye Dean McElroy, 90, passed away peacefully in the late hours on Thursday, May 27, 2021. She was born on October 29, 1930 in Cleburne County, AL to the late Franklin and Mary Glass Craven.

Along with her parents Billye is preceded in death by her husband, Clayton H. McElroy and their son, Wayne McElroy. She is survived by her son, Lynn McElroy and his wife Betty; grandsons, Brooks and Chad McElroy; granddaughter, Astra Duncan; great grandchildren, Kenneth, Curtis, Angline, Gracie, Taylor, Olivia; daughter in law, Sheryl McElroy and stepdaughter, Sharon Augero.
Known by many as "Ma-Bill", she was the neighborhood mom to all. Her favorite pastime was cooking and as soon as you walked into her house, she would say "Let's eat". Her specialty was homemade biscuits and every Saturday she would make 32 biscuits because people knew and would come from all around. In her youth she and her twin sister, Betty, were well known in the country music world as The Gold Dust Twins.
The service celebrating the life Billye lived is Sunday, May 30, 2021 at 4 o.m. in the chapel of McKoon Funeral Home, 38 Jackson Street, in Newnan with Rev. Scott Harmon officiating. Burial will follow the service at Forest Lawn Memorial Park in Newnan. The family will receive friends on Sunday from 3 p.m. until service time at the funeral home.
Condolences may be expressed to the family online at www.mckoon.com.
McKoon Funeral Home & Crematory 770-253-4580