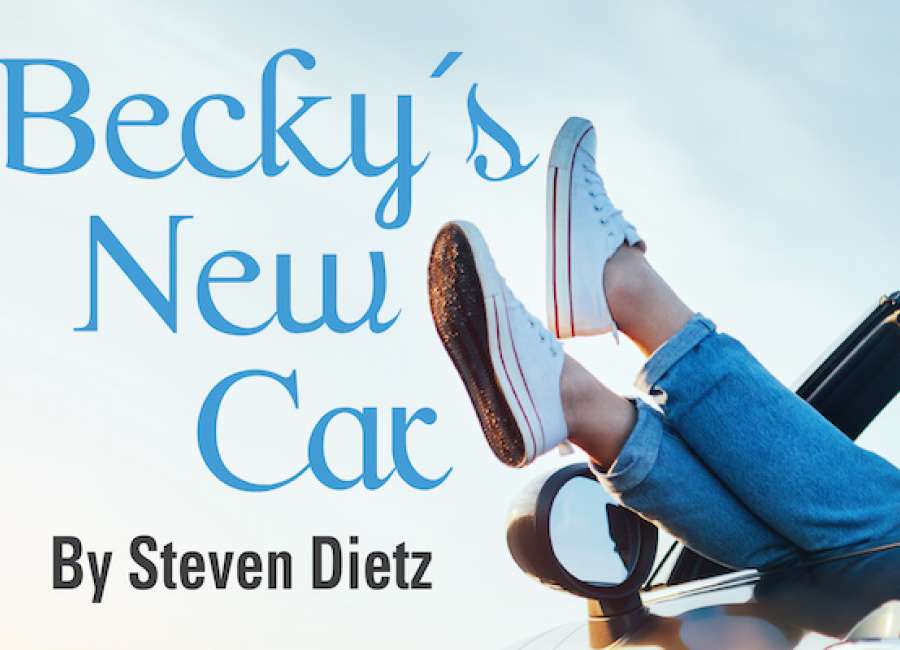 Newnan Theatre Company reopened last month with a sold-out weekend of improv comedy shows, and Thursday will mark the long-delayed opening of "Becky's New Car."
Jeff Allen is directing the show, which will be the first full mainstage production since the COVID-19 pandemic shut down the theatre more than a year ago.
In the play, Becky Foster is caught in middle age, middle management and in a middling marriage with no prospects for change on the horizon. One night, a socially inept millionaire stumbles into the car dealership where Becky works.
Becky is offered nothing short of a new life, and the audience is offered a chance to ride shotgun in a way most plays wouldn't dare, according to the plot summary.
Cast members include Michelle Mason (Becky Foster), Kevin McInturff (Joe Foster); Joe Sterrey (Chris Foster); Ralph Myers (Walter Flood); Aicha Moustapha (Kensington "Kenni" Flood); Josh Hendricks (Steve Singletary); and Kelly Banks (Ginger).
All performers and cast are fully vaccinated so they will be able to take to the stage unmasked. Masks will still be required for those attending.
"Becky's New Car" will run each Thursday-Sunday through May 23. Regular theatre seating has been removed and replaced with chairs, and COVID-19 restrictions mean that only those tickets sold online in advance will be honored.
No tickets will be sold at the box office, and seating will be limited. However, with advance notice it may be possible for theatre staff to rearrange seating to accommodate groups.
Tickets are $20 for adults; $15 for ages 65-older, students and military; and $10 for children ages 10-under. All Thursday shows are $12.
Showtime is 8 p.m. on Thursdays, Fridays and Saturdays, with special 3 p.m. matinees on Sundays. Tickets are available at www.newnantheatre.org . For more information or to request group seating, call 770-683-6282.