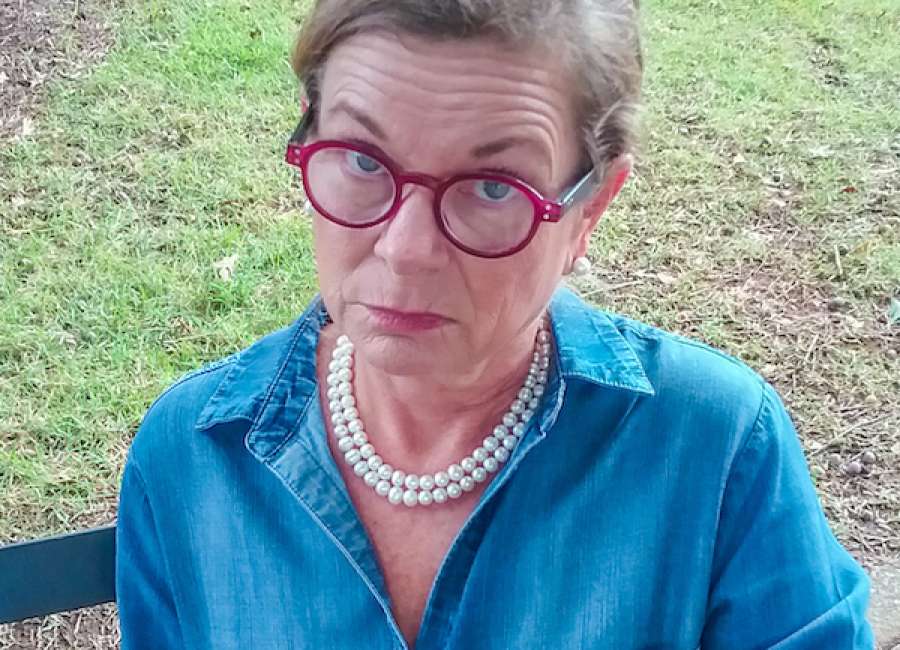 Dear Miss Pearl,
I've owned my own business for over 20 years and have enjoyed being a part of this community. My days as a business owner may be coming to an end because I can't get any help. No one seems to want a job.
I hear you loud and clear. There are "we are hiring" signs everywhere; retail, industrial, food service, factories, etc. Now that COVID is finally in our rear view mirror you would think that this issue would be improving, right? Surely these stimulus and extended unemployment checks are going to stop soon. And believe you me, "free" money is not free. We (and our children) will be the ones paying for this. I realize that the checks served a purpose, however, it is my opinion that no one will WANT to work as long as they are getting paid to stay home. Let's all hope and pray that all of these businesses that are hurting can keep operating until the idiots in Washington, D.C., realize that this has got to end.
Dear Miss Pearl,
I saw you stop and pick up a hitchhiker the other day. My husband would be livid if I ever did anything so reckless.
First of all, what I choose to do is none of your business. I was raised right, know all the words to Neil Sedaka's greatest hits, have been happily married for over 30 years, have raised two wonderful young men who are educated, have good jobs and don't live at home.
Secondly, Fred was not hitchhiking. That's right, I know this sweet soul of a young man. I know where he lives, and since I was going that way, why wouldn't I give him a ride? Truth be told, I would have stopped even if I wasn't going by his house. He and I had a nice conversation about the weather and how horrible the traffic was last Saturday. Fred is polite, doesn't judge others and, get this, he thanked me for the ride. You and some others could stand to learn a few things from him! This would be a good time for you to call all of those people you talked ugly to about me and tell them, as my good friend, Paul Harvey, used to say, "the rest of the story."
And Another Thing:
Can you tell I am IN A MOOD? Mama used to send me to my room or make me practice the piano when I got like this. Sometimes, if I was really acting "ugly," she would make me polish silver or alphabetize her recipe cards. Now that I am an adult(ish), it is up to me to pull myself out of being IN A MOOD. I can usually talk myself out of it, however, on occasion, I have to pull out the big guns:
MUSIC — Earth, Wind, and Fire or The Gaithers (depending on how ugly the mood is).
ICE CREAM — There are always two cartons of Edy's Rocky Road in our freezer, one for me and one for Big. There have been times when I have eaten both. Big knows not to mention this infraction to me.
PLAY THE PIANO — Mama always knows best.
PRAY FOR OTHERS — Perspective can be a blessing.
LAUGHTER — A quick call to my good friends, tainted Lisa or big hair Betsy, is always good for my soul.

"Miss Pearl," aka Colleen Sprayberry, is one of Newnan's leading authorities on modern etiquette. She gladly lends her advice to everyone whether they want it or not, because, "After all, it's all about the children and setting a good example for them." Her videos are available on her Facebook page and YouTube channel. She can be reached at misspearl678@gmail.com .