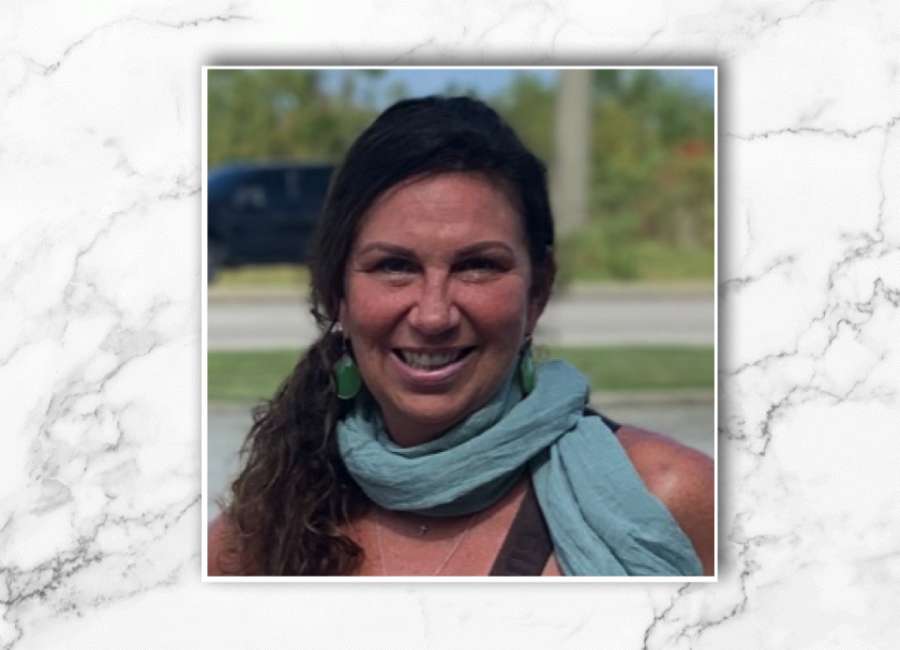 Angela Bragg Owens, age 54, passed away unexpectedly on Saturday, May 22, 2021 at her home in Atlanta, GA.
She was born on January 29, 1966 in Mobile, AL to John Edward Bragg and Bonnie Coleman Bragg.
Angela is preceded in death by her mother, Bonnie Coleman Bragg. She is survived by her father, John Edward Bragg, of Newnan, GA; children, Lauren Michael Sellers, of Nashville, TN, Abbey Sellers Mercier, of GA, Benjamin James Berthold, of Waterloo, IA, Emma Rae Berthold, of Des Moines, IA, and John Francis "Jack" Owens, of Eureka, MO. She is also survived by her siblings, Sonya DeAnne Bragg, of Newnan, GA, Holly Rene Capp, of McDonough, GA, and numerous nieces and nephews.
The graveside service for Angela is going to be Friday, July 16, 2021 at Upland Memorial Cemetery in Hinton, WV.
Condolences may be expressed to the family online at www.mckoon.com.
McKoon Funeral Home & Crematory 770-253-4580